SEO is something that can make your website bold, user-friendly, and top-ranked in search engines. In this way, it increases traffic, conversion rate, sales, revenue by bypassing the competitors. To achieve all these things, a reputed SEO agency can help you.
But, the thing is, there are thousands of SEO agencies out there. Each of the agencies is good at something. So, finding out the perfect one for your website seems to be a bit hard. Don't lose hope. We are here for you to discuss how you choose an SEO company that is right for your business.
Why Do You Need a Seo Company?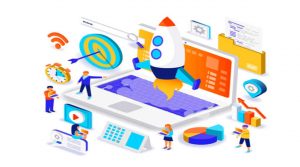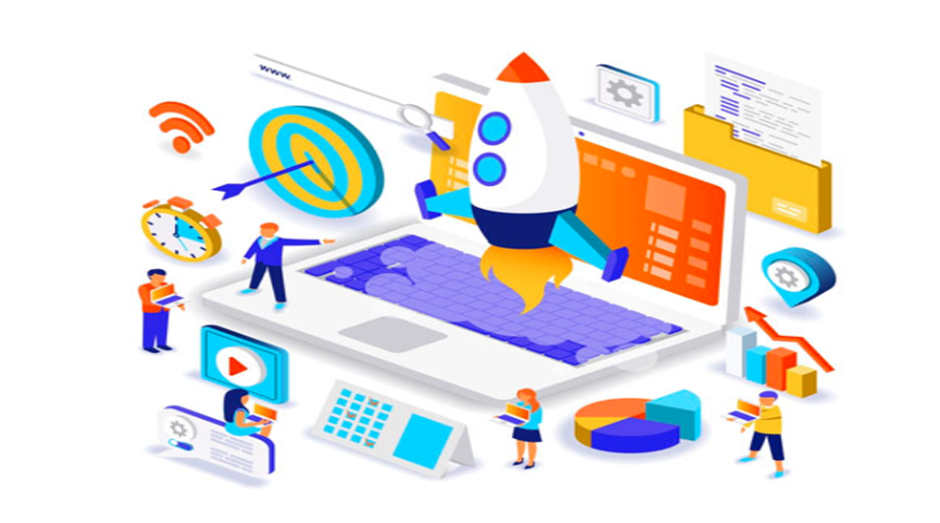 This question may arise to your mind: why do you need SEO for your business? The answer is, an SEO company will optimize your website. As a result, it will increase exposure, brand credibility, ranking, traffic, and sales.
It is a process that enhances the design and content of your website. The better-optimized website has more chances to rank on the SERPs' first page. For the new digital marketers, these terms can be a little complex.
Therefore, you will require an SEO company that will do all these things for your business. When you search for SEO services, you will get some of the best SEO service provider company.
They know the strategies for bringing organic traffic through search engines. For example, Giant Marketers is a reputed SEO company that employs experts in different SEO areas.
These professionals are capable of providing a range of services like site auditing, developing an SEO strategy, and implementing the best tactics. They will ensure that your website gets the most benefits of SEO and maximize your ROI.
How to Choose the Right SEO Company for Your Business?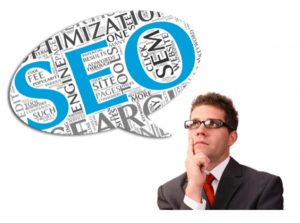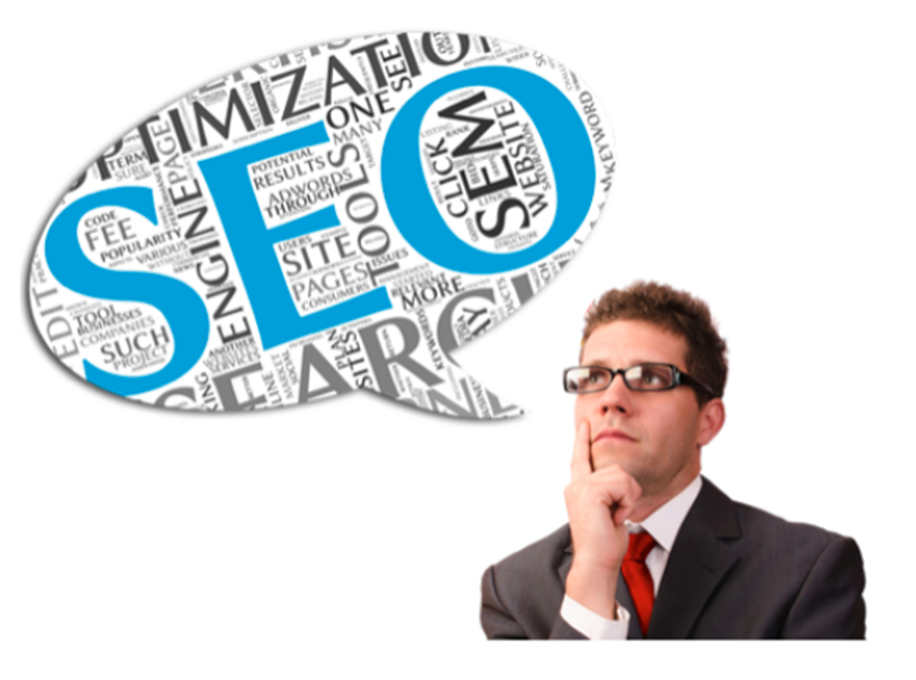 Now, it's time to come to the main point. Let's see what to consider and how you will choose the right SEO company for your business.
A Defined SEO Strategies
A good company with practical SEO experience has its own defined process for executing SEO strategies. SEO companies do keyword research, develop content, on-page SEO, off-page SEO, site audit, technical SEO, local SEO, etc., companies that don't provide this information in detail should be avoided.
Diverse Specialist Team
Experienced and reputed SEO companies proudly make their teammates public. This will help you to get an idea about the team's management and execution specialists. Also, you can ask who will work for you to achieve the goals.
Featuring Portfolio
Look for those SEO agencies that featured on blogs, news portals, public search portals and display them. It shows that they are authentic and experienced. The portfolio of a company will provide every single detail about them.
Use White Hat Tactics
This is a vital factor that every business owner should consider while choosing an SEO company. You should work with those companies that only practice white hat tactics. Because black hat techniques will cause damage to your website, and ultimately, Google will ban your site.
Customer Review and Testimonials
Before choosing an SEO agency, scan their website to see the past customer's testimonials and review. Keep in mind that the best companies don't hesitate to display what customers say about them. Also, make sure to see the reviews. It will be best to go for those companies that have above 4.5 to 4.9 reviews.
A Clear Company Culture
In general, reputed companies don't want to work with toxic clients. In the same way, you also don't feel comfortable working with those companies whose values don't match with you. That's why most SEO companies display their company culture so that they can only work with potential clients.
References and Case Studies
You can ask for the website's examples that they have optimized before to measure their progress. The result can come in different forms; thus, it is essential to determine the matrices.
Another way is viewing the case study to get a better idea about a company's SEO knowledge and experience. The case study should answer how they will help your website to rank and its strategies. Also, has their strategy been successful, and will it work for your company?
Effective Communication
A responsible SEO firm will communicate with you promptly with a detailed report. They will audit your site, find out the issues, and make some strategies for implementation. With all this data, they make a proper report and communicate with you through email or phone calls, or face-to-face meetings.
Good Social Media Presence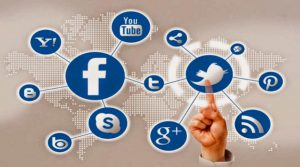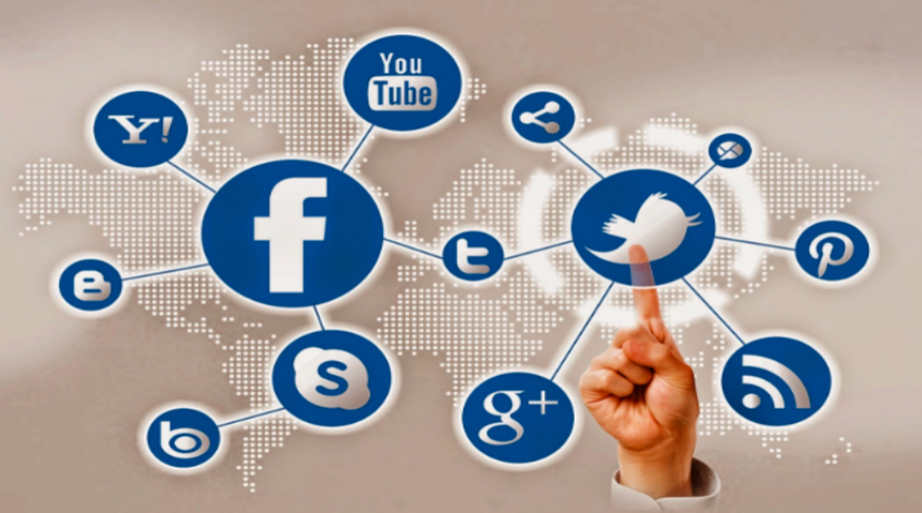 The best SEO companies know the necessity of having social media engagement and a visible presence. A company with huge social media engagement with fans and followers indicates its credibility.
Companies without social media presence are more likely to be unethical. So it will be better to avoid them no matter how much they promise you for their effectiveness.
Transparent and Professional
The company should be transparent with all their aspects and make you updated about every single step. They should display a big level of professionalism while working with you. Good companies will give you more priority while working with you.
Wrapping Up
For the betterment of your website, you can't ignore the necessity of doing SEO. SEO is the ideal opportunity to build up your website's brand awareness, traffic, ranking, and many more. But, you have to make sure that you are doing the right SEO campaign with the right agency.
We understand it is the hardest part to find the right one. This guide outlined all the characteristics that an exceptional SEO agency has. So, it will be easier for you to choose the right and reliable SEO agency by considering the above facts. It's time to start working with the best one and take your business to the next level.
No tags for this post.No tags for this post.