Have you heard marketers regularly coming up with yet another article on 'greatest marketing advice' and then again point at your social media handles?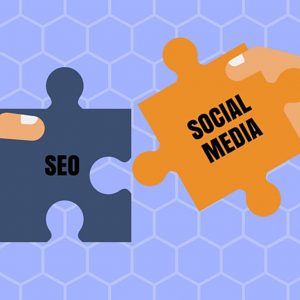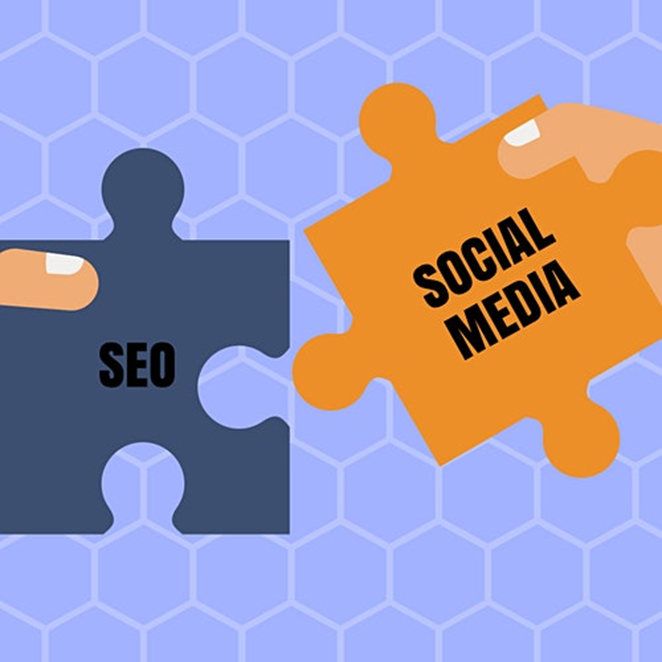 Well, there is no denying that social media marketing is, of course, the most influential marketing strategy today. And social platforms are capable of giving your Local SEO strategy a great boost at a fairly-low investment.
The number of Facebook users in the U.S. alone has reached a whopping 223 million, and there are a total 700 million active users on LinkedIn. With this, Instagram is the fastest growing social community with 112.5 million users in the U.S.
These numbers clearly define the potential of social media and at this point, I wouldn't be wrong to say that you can reach out to a majority of your customers through these platforms.
Be it generating website traffic through social media, creating brand awareness, or driving customers to your stores, social media marketing is a significant part of your SEO strategy.
This summons the most obvious question:
"How can one utilize social media marketing for Local SEO?"
So, we have worked out a list of activities you can perform on social media to promote your local business. So here are:
6 Ways to Use Social Media for Local SEO
1)   Social Media Recommendations
One of the first steps towards your local SEO by any local SEO services company is creating business awareness.
From visiting a store to making a buying decision, users rely on recommendations and social media is a great platform to earn recommendations and reviews.
Facebook Recommendations:
You need to have your business page on Facebook and other popular social media platforms and people can tag your business in the form of recommendations.
For example, Facebook has a feature that allows user to ask for any local recommendations.
Whenever a user asks for any local recommendation in the status, an algorithm is triggered upon analysing the recommendation request.
Now, when a user mentions your business in the comment as an answer to the user's query, your business is tagged in the comment.
These recommendations will grow your brand awareness.
2)  Interact With Your Customers
Your customers are present on social media, and they might be talking about your business on popular social platforms.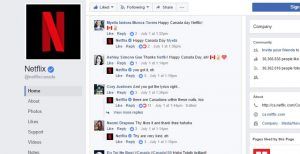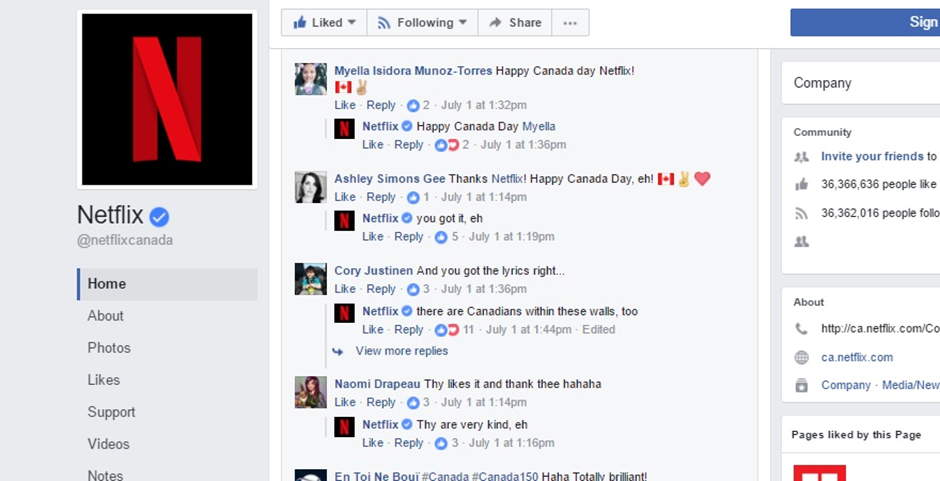 You can always reply to your customer feedback. Good feedback can be converted into an opportunity to generate reviews on your site and trigger effective word-to-mouth marketing.
While bad feedback displays the common concern from your customers. You can interact with the complainers to offer your best customer services and turn them into your fans.
Interacting with your customers can help you increase customer loyalty as well.
3)  Grow your Reach with Paid Ads
Paid social media ads offer great customer reach owing to precise and detailed customer data.
Platforms like Facebook and LinkedIn offer detailed demographic and interest-based targeting options that can help you get your ideal leads at a fairly low ad budget.
Local brand awareness campaigns on social media can also help your local business earn great footfalls and sales at your local store.
4)  Allow your Fans to Endorse Your Business
In this era of influencer marketing, you can utilize social media to make your business offerings go viral.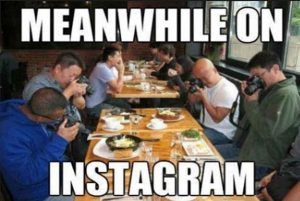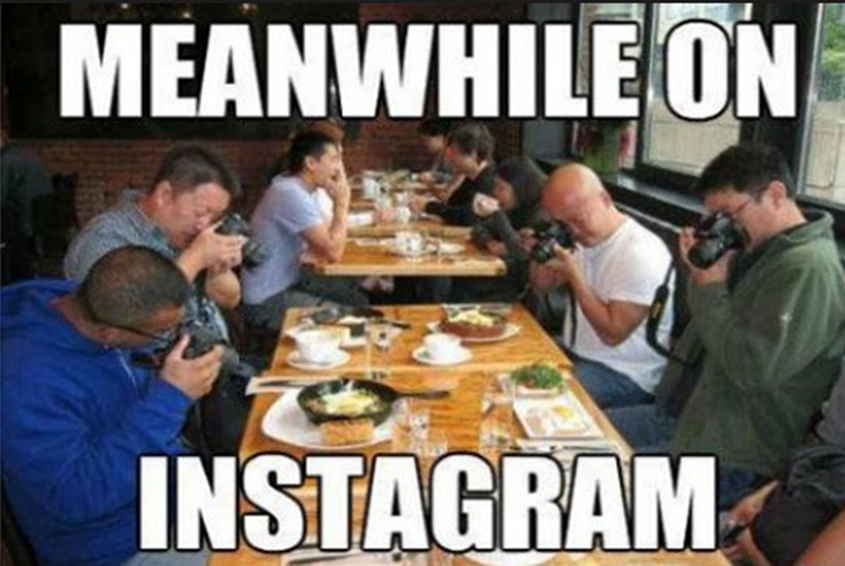 One option is to connect with social media influencers, while if you wish to start with a lower budget, you can use your fans to endorse your brand on social media.
People love to share their experiences on social media, whether it is delicious food cravings, travel fun, great salon services, etc.
You can always ask your customers to tag your business in their posts and this could help you draw good recommendations and create quite a healthy buzz for your business.
Social media listings are a significant part of an SEO campaign by every Local SEO services company.
5)  Grow your Community
If you wish to harness the true potential of social media, concentrate on building a great community.
Your business needs to regularly update sharable content relevant to your local audience and connect with new prospect customers on social media handles.
Having a good brand value can help you grow great following on social media and this can trigger your sales and store footfalls.
You can use different types of awareness campaigns as well as creative marketing posts to grow engagement and expand your community.
6)  Promote New Business Offerings with Ease
Social media platforms offer you an easy way to promote your brand offerings. Having a large community on social media gives you direct access to the audience when you wish to promote a new business offering.
You can organize free giveaways or great discounts for the first few store visitors. Moreover, you can ask your fans to share and spread your brand word to their connections as well.
Keeping your fans and customers updated with any new piece of information related to your brand makes them feel connected and loyal to your business.
Takeaway
When tracking a stellar local SEO performance, one cannot ignore social media marketing.
Moreover, smart marketers can plan their SEO efforts prudently to draw more local awareness through popular social media handles.
Many Local SEO services companies use social media marketing as a catalyst to boost their SEO efforts. It can help a business earn great local visibility at a fairly low-cost.