Search Engine Optimization (SEO) primary role is to increase the website's traffic by using organic search results. Bringing organic traffic includes a lot of efforts to attract traffic through organic means.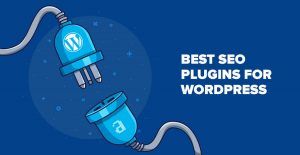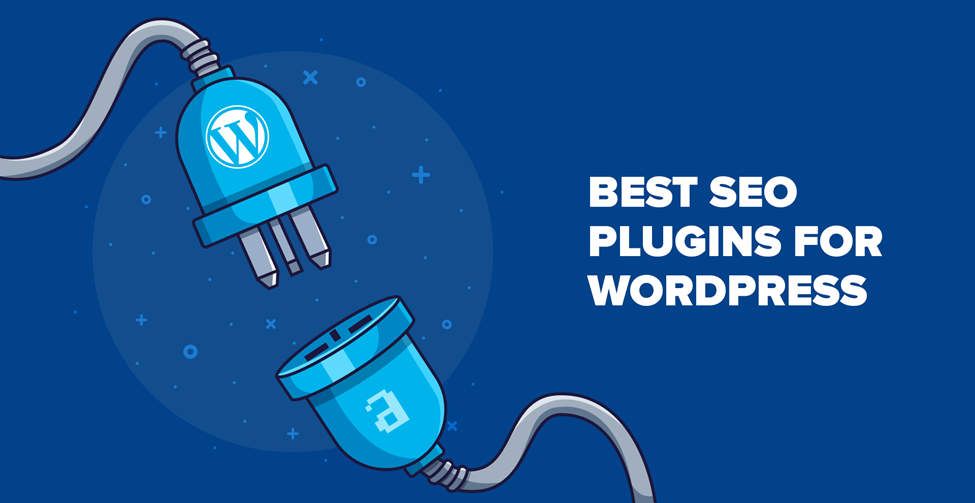 Therefore, you are required to use SEO plugins for WordPress to provide you convenience in making your work worthy enough. There is a diverse range of Plastic surgery SEO plugins performing different functions.
A decent one will help you in creating meta-tags and in making keyword-optimized content. They can also provide you with actionable tips.
Well, the list will go on; here I'll elaborate you the best SEO plugin for WordPress that you can utilize in 2021.
1.   Is Yoast the best SEO plugins for WordPress?
SEO Yoast is generally counted on the top of the list among the WordPress SEO Plugin. This popularity of the plugin is due to the innovative features and convenience in creating engaging and SEO optimized keyword.
For instance, a meta-box at every page or post is induced by the plugin for the convenient inclusion of meta-title and description.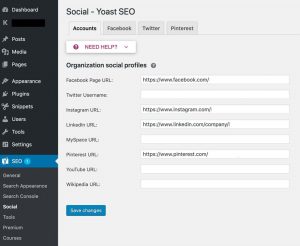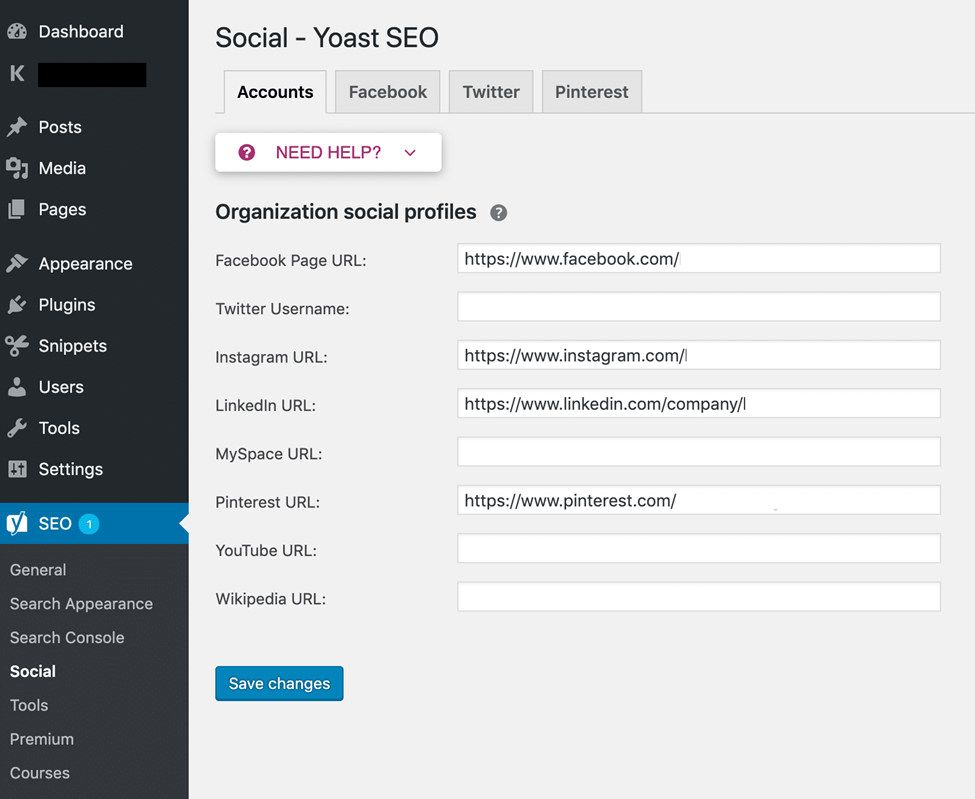 It also has advanced XML sitemaps, breadcrumbs control, language support, and Schema markup. All enough for making SEO optimized content.
Well, you can use it for free, but the premium version is also available. The premium version of SEO Yoast is embedded with advanced functionality features. The price starts from just $89/site for the whole year.
2.   All in One SEO Pack
If you are looking for an alternative to the SEO Yoast, then this one is for you.
The All in one SEO pack plugin is a complete package like an excellent paraphrasing tool. If you are new in using the plugins, then don't worry, this plugin facilitates you with diverse, yet convenient features.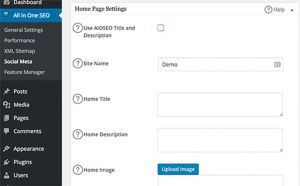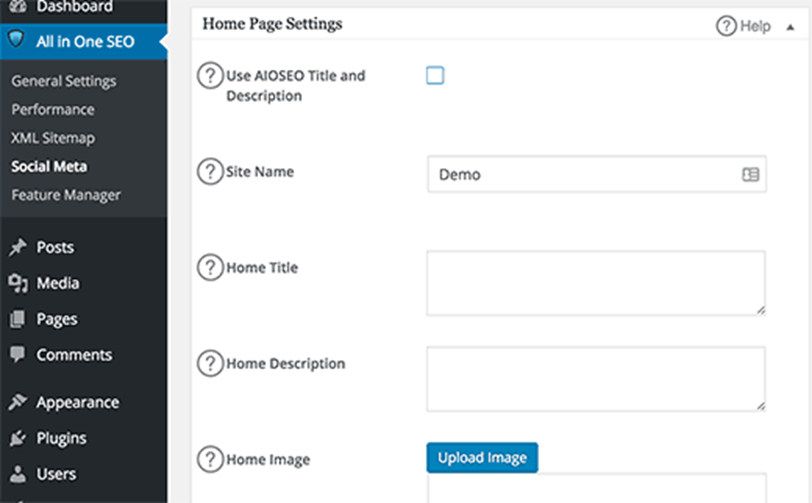 For instance, it automatically creates meta- tags and search engine optimized titles. If you are an expert, then use the Robots.txt feature.
The usage of Robots.txt will enable the web crawlers regarding the content available on your web page.
Besides that, it also performs Image SEO, Schema markup, AMP support, and XML and RSS sitemap support.
The basic version of All in one SEO is for free, and the premium version will cost you $299.50/year.
3.   W3 Total Cache
The process of caching is storing a copied version of files and data in a cache. It is similar to web scraping. In simpler words, it increases your website's accessing speed, enhancing the overall performance of the website.
But why is it so necessary? Almost 40% of the users agreed that they abandoned any website which took more than 3 seconds to process. Therefore, you must use a tool that increases the caching process.
The W3 Total Cache is probably the best SEO plugin for WordPress. It reduces the file size of HTML, JavaScript, and CSS files and optimizes progressive render.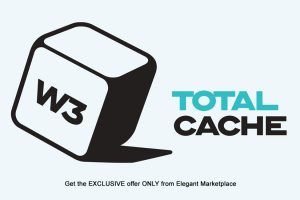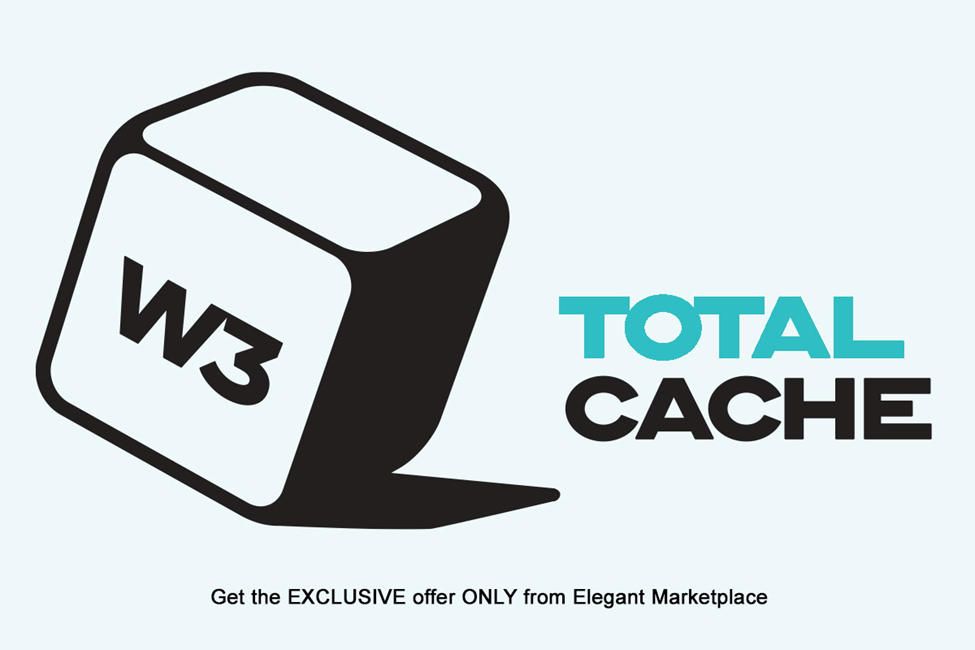 The aforementioned functions are capable of instantly increasing the speed of your webpage.
4.   Rank Math the best SEO plugins for WordPress
If you search for the best SEO plugin for WordPress then, the Rank Math may come equal to All in one SEO.
This plugin is gaining rapid popularity among the WordPress SEO plugin domain. If you are an eCommerce SEO company and running out of time, then this one is for you.
This plugin provides a number of built-in templates; the Google Schema Markup, Keyword ranking, and Console Integration. Along with these features, the ultimate feature that stands it out in the list is the; optimization of unlimited focus keywords per post.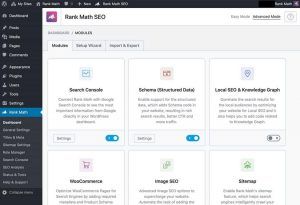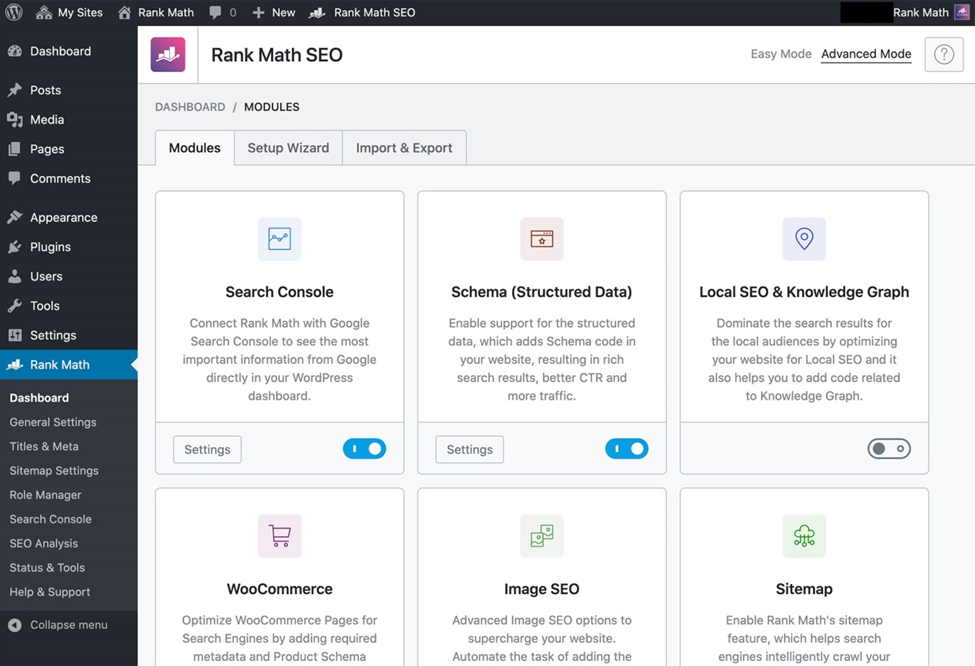 With all these features, it still performs faster than other plugins. Therefore, Rank Math has almost 600,000 installs since its initiation in 2019.
5.   Broken Link Checker
In the list of best SEO Plugins for WordPress, the broken link checker secures its significant position.
The broken links are capable of creating an immense effect on the search engine ranking of your website. And, checking each broken link despite the size of the website is near to impossible task.
Here, the broken link checkers plugin comes as a savior. The plugin will check all the internal and external broken links on the page and will notify you.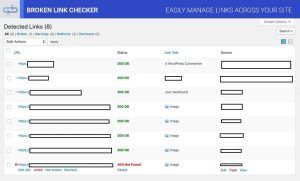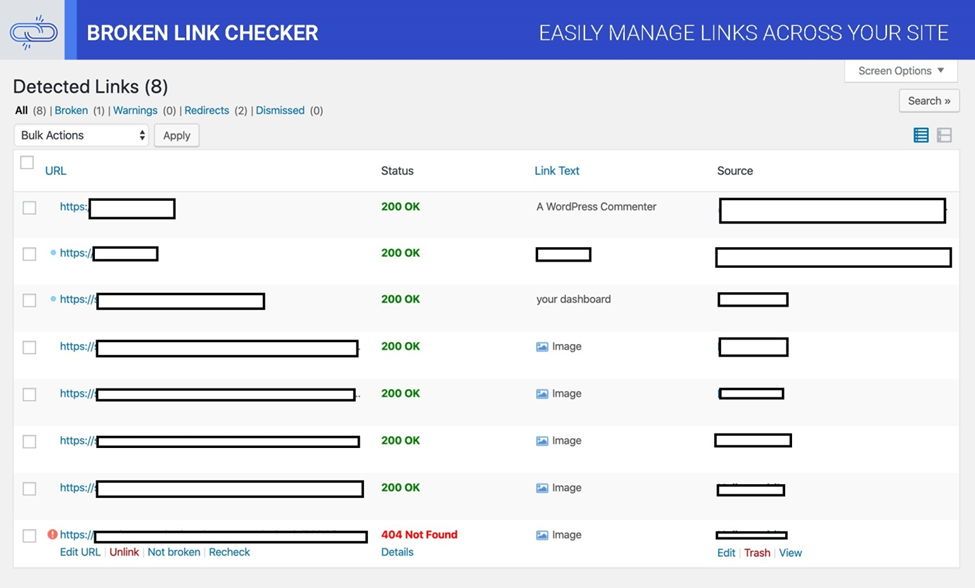 It enables you to monitor links in the pages, comments, posts, and even custom fields.
You can also depict a different appearance of links in the content. The plugin has almost 700,000 active installs.
6.   Google XML Sitemaps
If you desired to get your web page indexed by the search engine, this one is the best plugin. The Google XML Sitemaps creates a sitemap that attracts crawlers to your web page more frequently.
You are also provided with a facility to save your setting and re-apply it for the next time, as I did to write my assignment UK.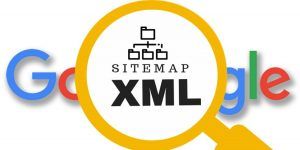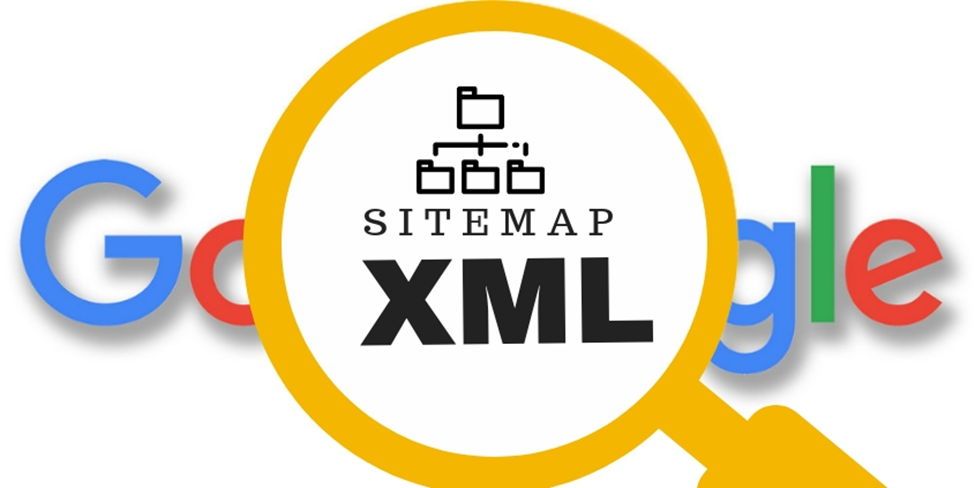 It stands out then the built-in XML sitemap because of more enhance control and flexibility.
The plugin has more than 2 million active installs.
7.   Squirrly SEO
The war of the best SEO Plugin for WordPress is still going. The Squirrly SEO is known as the beginner-friendly plugin.
It provides multiple convenient options for the optimization of keywords in the content. Also, competitor analysis can be conducted to acquire an overview of other webpages.
You can also use their advance and customized features for performing a number of marketing activities.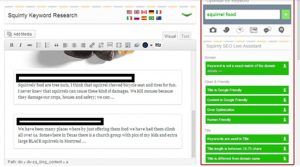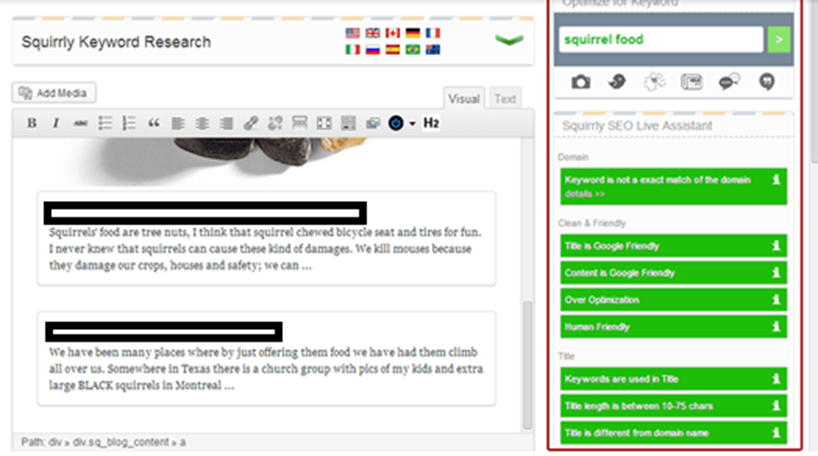 For instance, you can calculate the audience engagement that is supportive in revising your marketing strategies. You can get all of these in $29.99/month.
8.   Is it SEO Press? The best SEO plugins for WordPress
SEO press is the WordPress SEO plugin that is completely free from advertisements. The plugin has built-in features that can completely optimize your site.
For instance; you can create your XML sitemap, content-based keyword analysis, and managing redirections. You can also innate wizard setup, Image SEO, unlimited keyword optimization, and custom canonical URLs.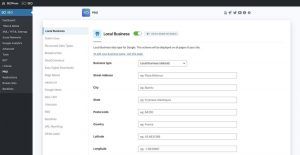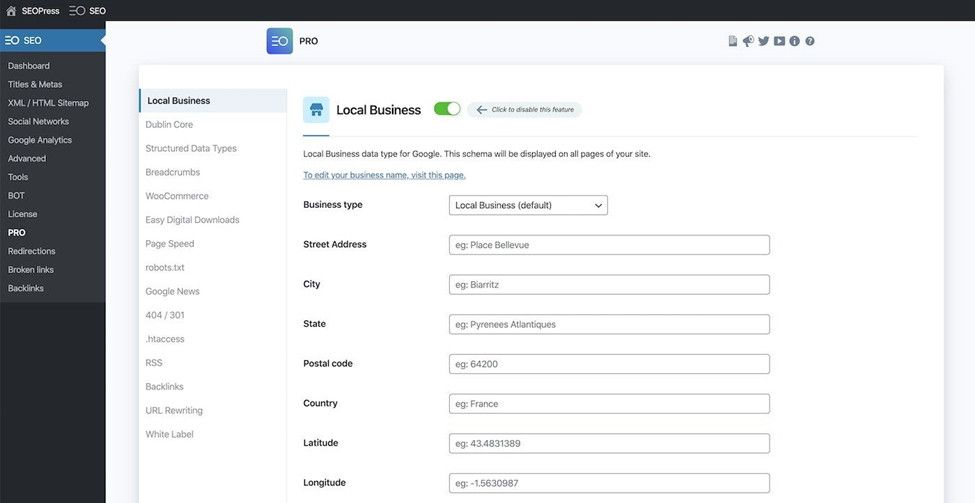 The developers are also capable of applying additional hooks to customize the plugin fully. It will only cost you $39/year.
9.   The SEO Framework
If you need complete guidelines regarding WordPress and search engines' rules then; SEO Framework is the only plugin that provides this feature.
The plugin can create critical SEO meta-tags in different languages as per the instructions of WordPress. This feature saves a lot of time and also exempts the requirements of complex SEO knowledge.
This plugin is 12x faster than other plugins of this category.
Using this plugin will increase your speed and decrease the error ratio to a negligible level. Therefore, used by a number of dissertation writing services.
10.   KWFinder
This plugin enables you to extract detailed information regarding any keyword you desired to use.
It follows a simpler process; all you have to do is enter the search bar's keyword and wait until it provides you with the complete keyword information.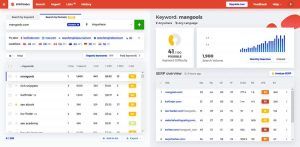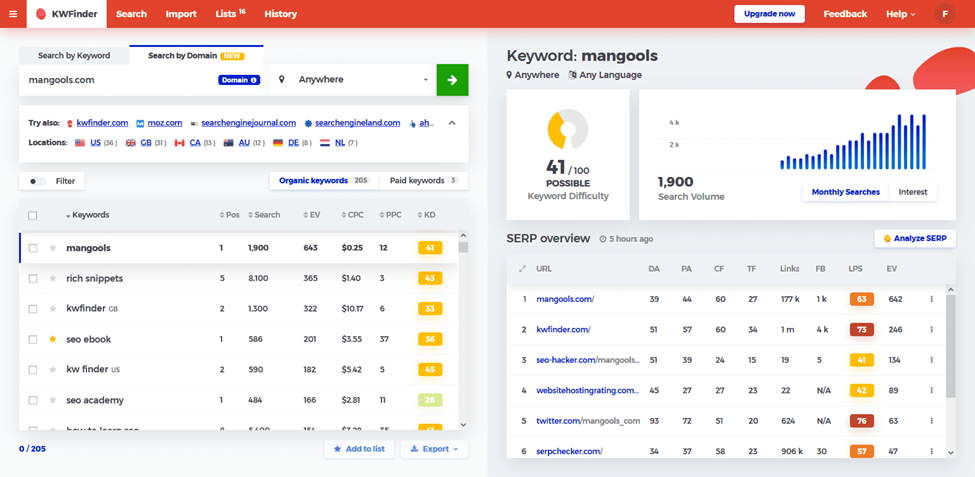 It mainly focuses on the popularity of the keyword and the related keywords that can be used as a replacement.
11.  Pingdom Speed Test
You are an expert SEO; you have applied all of the strategies and tactics to optimize the website. But, what if your website took ages to load and providing a preview? Users will abandon it.
The Pingdom Speed Test is a simple plugin that enables you to calculate your website's speed in milliseconds.
Along with speed it also provides details regarding site stacks against the database and archived test.
Wrapping it up
The list of the best SEO plugin for WordPress is long. Each plugin poses unique features and offers distinct facilities that make it difficult to use a single plugin. Making SEO Company a valuable business.
As per the user's review, the most popular one is; Yoast, All in one and Rank math. These plugins are generally famous due to their varied features and user convenience they provide.
It is difficult to conclude which user plugin will be best suitable for your website, it mainly depends upon the difficulty you are facing.
If you have used any other advanced SEO plugin, then tell me I'll be glad to include it in my next blog.
FAQs about must-have SEO plugins to optimize a website:
What is Yoast SEO?
A popular SEO plugin that handles technical SEO like meta titles & descriptions. It also scores content for optimization.
Why use an SEO plugin?
Plugins automate and simplify important SEO tasks like optimizing title tags and meta data.
What does the All in One SEO Pack do?
All in One SEO Pack handles all the SEO basics like meta data and integrates with Google Search Console.
How can SEO plugins help with keywords?
Plugins like Yoast and Rank Math help target keyword-focused content and assess if posts are optimized for chosen keywords.
What are some must-have features in SEO plugins?
Important features include XML sitemaps, optimized title tags and meta descriptions, integration with Google tools, and keyword optimization.
Are free SEO plugins worth using?
Free SEO plugins like Yoast SEO and Rank Math offer robust features to handle essential SEO needs for most websites.
Author's Bio
Melissa Calvert is a devoted SEO Expert at Crowd writer and Dissertation Assistance, an organization providing the buy essay online services. She is famous for her expertise and dedication to SEO.
Disclosure: The articles, guides and reviews on BlowSEO covering topics like SEO, digital marketing, technology, business, finance, streaming sites, travel and more are created by experienced professionals, marketers, developers and finance experts. Our goal is to provide helpful, in-depth, and well-researched content to our readers. You can learn more about our writers and the process we follow to create quality content by visiting our About Us and Content Creation Methodology pages.