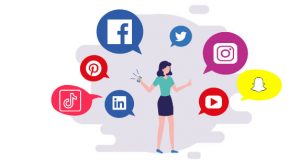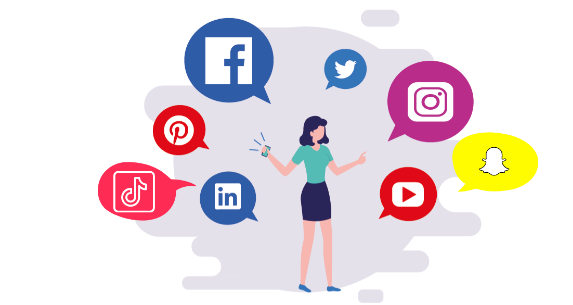 Even though Twitter is one of the most popular social media networks, it is far from the most desired. With 463 million users, Twitter is behind other major social media platforms like Facebook, TikTok, Snapchat, Weibo, and Telegram. Twitter is a microblogging network, distinguishing it from services such as TikTok. In other words, while Telegram focuses on communications and TikTok on videos, Twitter allows users to make and publish short posts.
Despite its ubiquity, Twitter is not without flaws. It is centralized, which means that the platform's proprietors have complete authority over it. They occasionally block accounts or ban users for no reason. Some dislike Twitter's politics, while others despise the amount of power. Twitter, too, isn't open source. Therefore, there are privacy concerns surrounding Twitter user information. Many people believe that Twitter's character limit restricts them and their friends, making it more challenging to keep up with what is truly going on in their friends' lives. People frequently share interesting views rather than more critical updates because you can only express so much quicker. But there are still alternatives available where you can always express yourself and find communities. 
Unlike Twitter, these don't have any restrictions by governments and complicated rules that might bore you. The new Applications are created from the drawbacks faced by the popular social media applications. Hence, they contain something new and exciting to keep users entertained and get all the facilities they expect in a social media platform.
Below we have mentioned some of thesocial media platforms other than the common ones we all know:
1. Diaspora
Diaspora, created by the Diaspora Foundation, is one of the

best twitter alternatives

. Unlike Twitter, it is decentralized rather than centralized, with a network of interconnected servers known as pods.

You must first join a pod (or create your own), after which you can interact with all other connected pods. Unlike Twitter, you won't have to worry about data or privacy issues with Diaspora.

 It allows you complete control over your privacy — you can use it anonymously without disclosing your identity.

This social networking site does not allow for monetization or the sale of advertisements. Diaspora*does not gather any personal information.
 The website was built with the ideas of decentralization, privacy, and freedom in mind. You can use tools like photographs, posts, and hashtags to participate in discussions about current events and topical topics.
2.  4Chan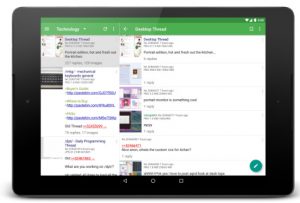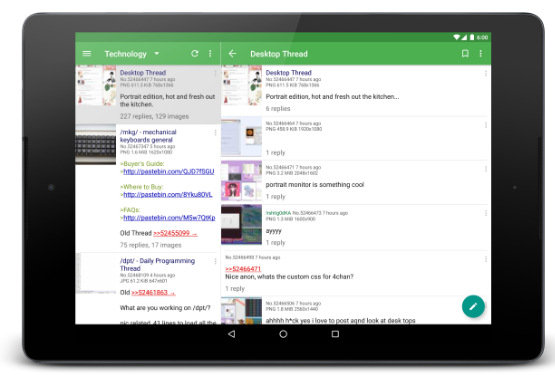 4chan is a unique microblogging site in that it is entirely anonymous. Unlike on Twitter, you do not need to create an account to make a post.

4chan's purpose is to keep posts and users anonymous. There are boards for many hobbies, such as anime and business.

Anyone can make a post on any board, complete with an image and supporting text. A placeholder picture, such as a random meme, can be used, but a photo is required to start a post.

4chan is, on the one hand, more private than Twitter. On the other hand, because anonymity is assured, it attracts trolls, radicals, and all kinds of problematic information.

There are regulations on 4chan, and some volunteer moderators enforce them by temporarily banning IP addresses. In practice, though, moderation is rare, and rules are frequently broken.
3.  Misskey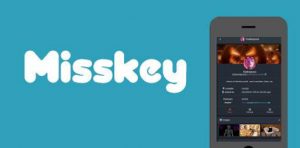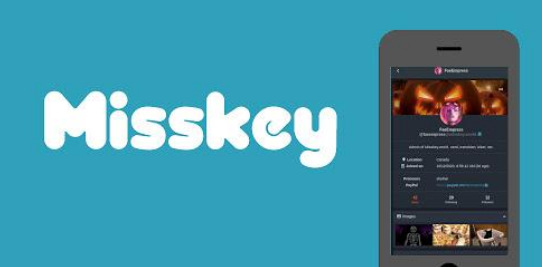 Misskey is a decentralized Twitter alternative part of the Fediverse, a network of interconnected federated servers used for social networking, microblogging, and other purposes. Mastodon and Diaspora, both described above, are two different networks part of the Fediverse.

Even though Misskey only has roughly 17,000 users, it has many communities (called instances). You can join any instance which you can find here.

The themes covered in these instances range from anime to specific countries.
4.  Pleroma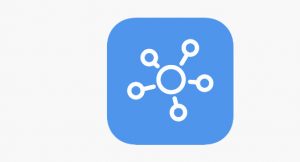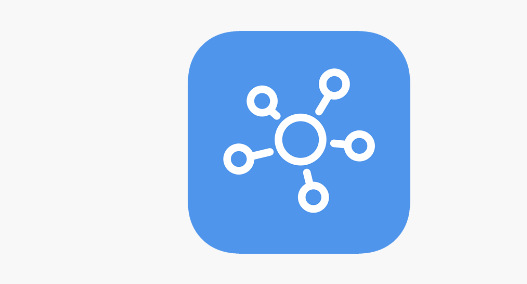 Pleroma, based on the Fediverse, is a decentralized alternative to Twitter. Users can join existing instances or start their own and then communicate brief messages, similar to tweets.

When viewing a server, you can choose to see posts that have been shared with the server or all posts that have been engaged with users on the server.

 Before joining a server or instance, look at the messages that others have left to determine if you want to be a part of that community.

You can write posts or view your feed, which contains postings from individuals you follow once logged in. You can connect with posts by resharing or liking them, and you'll get notifications when people mention you, much like on Twitter.

However, unlike Twitter, each server can limit the number of characters used in each post. It's set at 5,000 characters by default.
5. Aether


Aether, a decentralized peer-to-peer networking platform, is another potential Twitter alternative. It enables users to create and join communities.

Aether offers a lot of interesting characteristics. Posts, for example, are automatically erased after six months; content will only survive longer if it is saved.

To put it another way, if a post contains irrelevant material, it will be deleted.

Aether allows individuals to create their moderation policies, allowing greater control and

avoiding centralized censorship

. Moderation, unlike Twitter, is open and transparent.

When content is erased, you can see who deleted it and why they did so. In addition, there is a procedure for retrieving that content where needed and acceptable.

Furthermore, communities can vote to impeach moderators if they are out of control, and they can remove posts when it is not appropriate.

Locally, users can also block mods, which would undo any modifications performed by that mod for that user.
Conclusion:
Despite the app's enormous popularity, some users do not appreciate using it. For them, Twitter has several drawbacks, including a limited character limit, a spam balance, fraudulent and inactive accounts, and a lack of commercial efficacy, to mention a few. To overcome these difficulties that the users in the current situation face, several applications have been created on international and national levels where the individual is free to express and highlight their points.