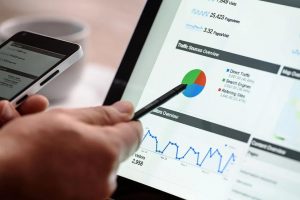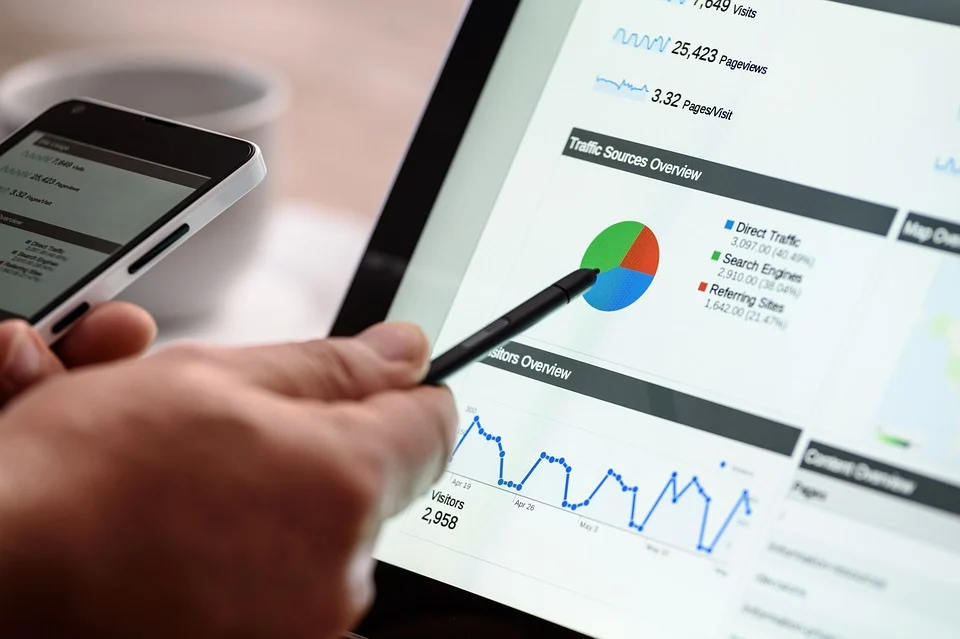 Properly presented advertising that does not shout and does not encourage everyone around to look at your company, buy your products or use your services is a trend that will stay with us for a long time. 
Most of this advertising is widely distributed in the field of writing informational, educational, and entertaining articles from which the reader can learn something new or find a solution to their problem. At the same time, it is important to understand that when writing such articles, it is important to comply with the site or platform, as well as take into account the parameters and interests of the audience that will read these materials. 
For example, if you are running a car rental business in Dubai, where you not only provide a lot of car models for rent but also sober driver Dubai services, which ensures the safety of the client and his transportation to any place, no matter what condition the person is, then this native advertising can be distributed on authoritative sites for tourists describing activities for all those who come to this emirate to have a good rest. 
In addition to articles, there are other options for placing such advertising. 
Similar types of advertising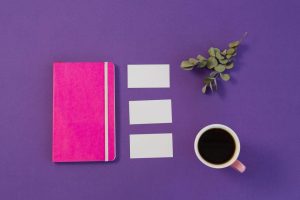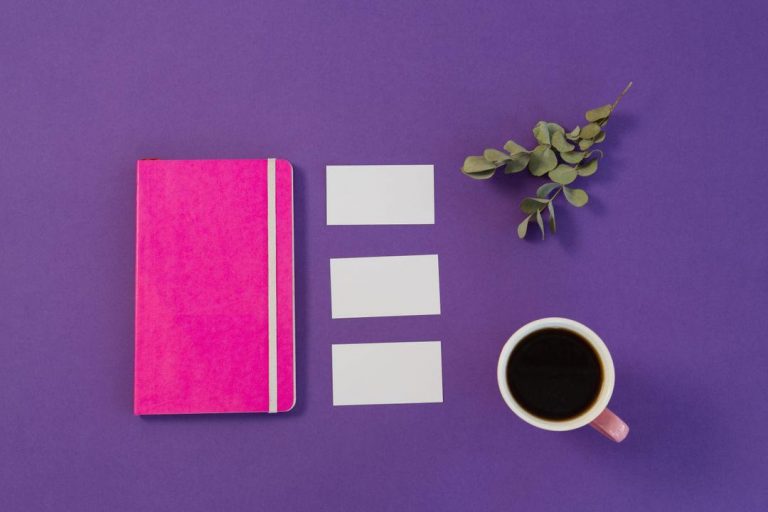 Advertorial 
Such advertising belongs to the native type, but it is less hidden. That is, reading some material, article, or news column, you can see how laudatory reviews will be used, the benefits of a product or service are described. However, in such materials, you will not see a signature that this material is sponsored by any company. 
Crowd marketing 
Marketers can often disguise themselves as regular users or buyers and post their positive stories about using a product or service across multiple platforms. Often this can be seen on various thematic forums or social platforms. Also, any mentions in product reviews, product testing can be attributed to this category. Such materials will not have an obvious call to make a purchase and will not be marked as an advertisement. 
Materials from influencers 
Surely, you are subscribed to a couple of bloggers that you follow on Instagram or TikTok and you paid attention to their posts where they talk about some company's products or services. Often these posts are tagged as "sponsored", but this is not always visible. 
How to present this type of advertising 
Interaction with other reputable sources as a way to find clients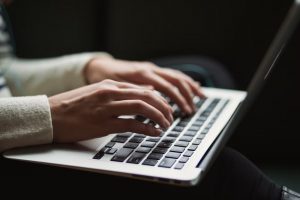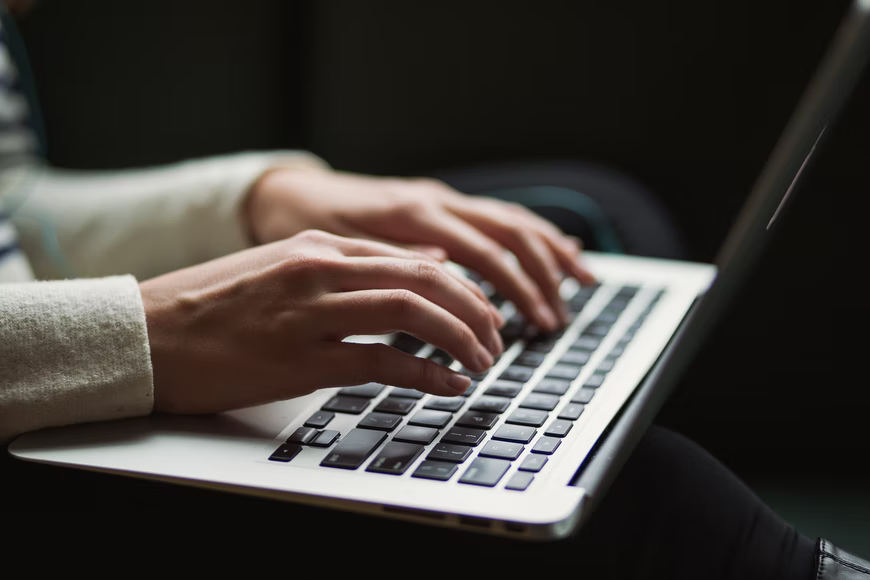 This implies that you need to select various web resources for whose readers you could create useful material and succinctly insert your product or service there. This method is quite fruitful. However, before you start creating such materials, it is important to understand the audience that views the content on the selected web resources, as well as create content in their style so that it does not stand out from the crowd. In addition, site editors can dictate their terms to you so that everything meets the standard. 
Recommendations 
Such a format does not stand out at all and does not irritate users, because such a block can be seen by reaching the end of the article or watching the video, where you will be recommended to read or view additional materials that are related to the information already read and may also interest the user's attention. 
How to achieve efficiency 
Try to put yourself in the shoes of the average user and think about what content related to your product or service would be interesting for you to read or watch. When moving to an insert with a fragment of such an advertisement, try to do it smoothly so that it does not look messy and fragmentary. Also regularly search for the most authoritative sources where you can place your content. 
Conclusion 
To become a master of native advertising, you need to be ready to create a huge amount of unique articles, videos, and more. In this regard, it is important to always have a huge supply of inspiration, and this, in turn, will bear fruit over time. 
No tags for this post.No tags for this post.