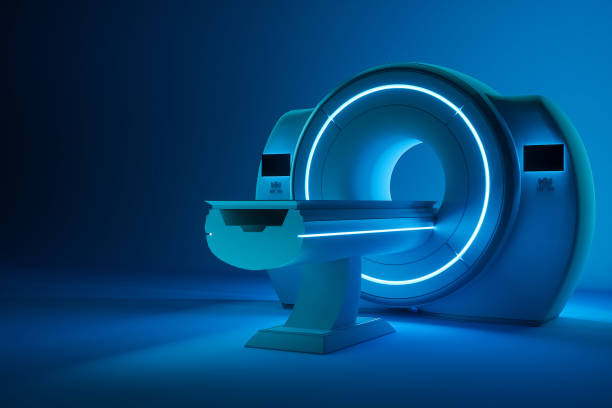 It can be challenging for doctors to stand out nowadays, given how competitive the market can be. With a robust digital marketing strategy, you can better market yourself and your practice to attract more clients and strengthen relationships with your current clients. Here are some digital marketing tips to boost yourself as a healthcare professional today:
1. Write blogs regularly. You can attract more prospective patients to your chiro website by setting up a blog page. What topics do your patients find interesting? What are common problems you've encountered throughout the years? Writing about your expertise and sharing good pieces of advice can solidify your authority in the healthcare industry. 
It's not enough to simply have a blog page. You should write blogs regularly to boost your website and for people to perceive you as a trustworthy healthcare professional. Aside from posting blogs on your website, you can even guest post on other healthcare websites to establish your legitimacy further. 
2. Produce your own videos. Video content can help you, and your practice boosts your online presence tremendously. You can complement your blog articles by showing people how it's done. Your patients will better appreciate what you do when you demonstrate your skills. 
Not only can you post these videos on your social media platforms, but you can also post them on your website as all of the best chiropractic websites do, and on your e-mail newsletter. 
3. Encourage patient reviews. You probably already have a loyal patient base, and you can ask them to help boost you and your practice through online reviews. Before prospective patients book an appointment at your clinic, they usually research what other patients say. You can build a good reputation by having your current clients write kind words about you as a doctor and your practice's professionalism. 
4. Manage both your business and practitioner listings. You must ensure that all information on business and practitioner listings is updated. These listings must be verified for prospective patients to learn more about you through listings quickly. As a start, you can claim your Google listings. 
You should also check your local business listings to reach potential clients in your area that are looking for doctors like you. If you've made certain changes such as a new office address or contact number, these listings must be updated for people to have accurate information. 
5. Open professional social media pages and engage your followers. While your practice probably already has a business page, you should take things a step further by opening your own business pages. This is a great tool for patients to get to know you better. 
At the same time, you should be active in engaging your followers to make them feel seen and heard. When you interact with them online, you establish yourself as a professional they can trust. 
By following these tips, you can boost your online presence and market yourself better. Contact our team today so we can help you develop a compelling digital marketing strategy today. 
No tags for this post.No tags for this post.