Whether you're operating a huge, booming business or a newly growing brand, you're likely always looking for growth. Growth of brand awareness means more customers, more custom, and more money, along with the satisfaction of watching your business become more successful. When thinking in the sphere of brand growth and advertising, it can be hard to know which way to help boost growth and success.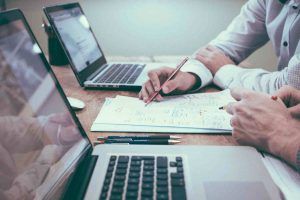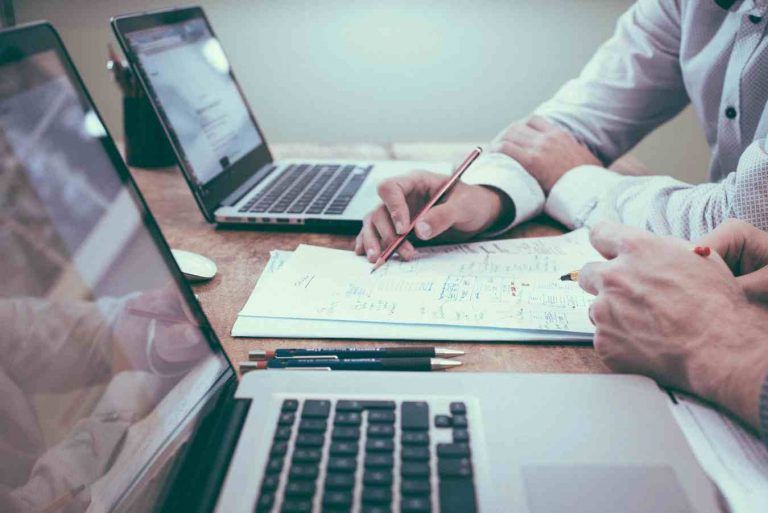 In this article, we will discuss a few smart advert and marketing ideas that will boost your brand's growth. These ideas can be applied to any business of any size. Hopefully then, whatever brand you are managing, we will have an idea here that can help you. Read on for our top tips.
Google Shopping Ads
We've all heard about SEO, Google ads, and other paid forms of advertising. But, did you know that Google now prioritizes shopping links and adverts above other paid and SEO-driven results? Jeff, one of the ad specialists over at Store Growers told us in an interview, "Just take a look at any Google product search, what comes first? Shopping results! And, the first handful are always paid ads. These are now the most powerful slots on the search engine results page. 
So, what does this mean for you? Well, the advice here is no matter whether sales is your main focus or not, consider purchasing Google shopping ads for anything that you do sell. Simply having your brand be top of the list for one particular regularly-searched item could boost your brand's profile rapidly. Whatever your brand sells, get it featured on Google searches ASAP!
Social Media Contests
Social media contests have been around since Facebook first started including business pages. The idea is simple; get your followers to not only engage with your brand but share it, too. For example, you might ask your followers to like a post, tag friends, and then share it in return for a competition entry, thus expanding the post's reach and encouraging more people to take part. Similarly, many brands encourage social media followers to recreate or re-enact posts or adverts as a competition, again to boost visibility. Some of the biggest brands in the world do this, so it must be a good idea.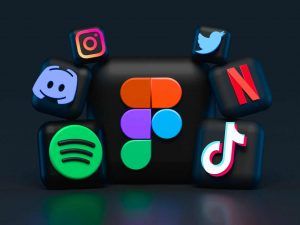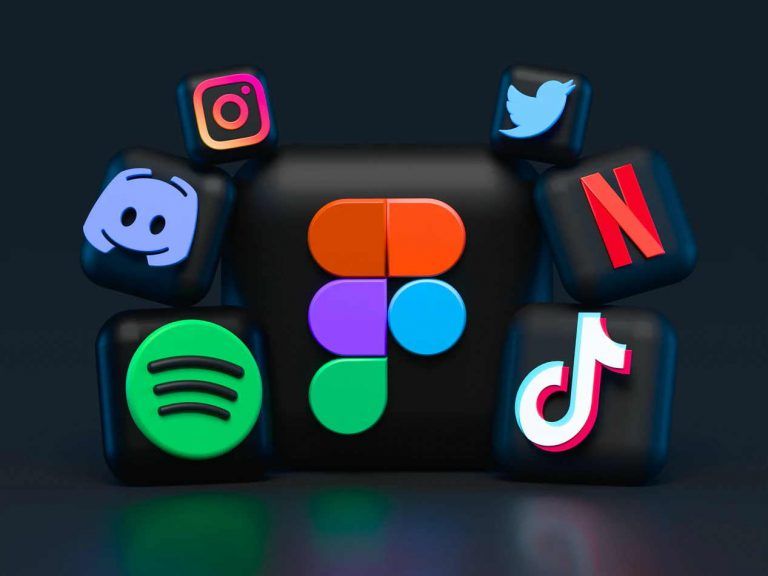 Podcast Ads
Podcasts are quickly becoming the new mainstream media. Over 50% of American households now say that they are podcast fans, while there are over 1.75 million active podcast shows online. If the radio used to be one of the best ways to advertise, podcasts have certainly taken over that mantle. The trick here is to find podcasts that link with your brand and in that way, the ad itself will sound natural.
Too many people skip podcast adverts as they simply aren't relevant to the content they are listening to. Why advertise for sportswear on a science podcast, for example? Find relevant, big, podcasts and create catchy 30 second ads to really boost your brand.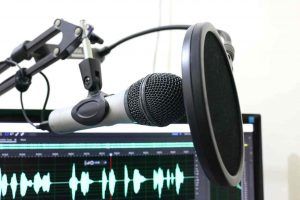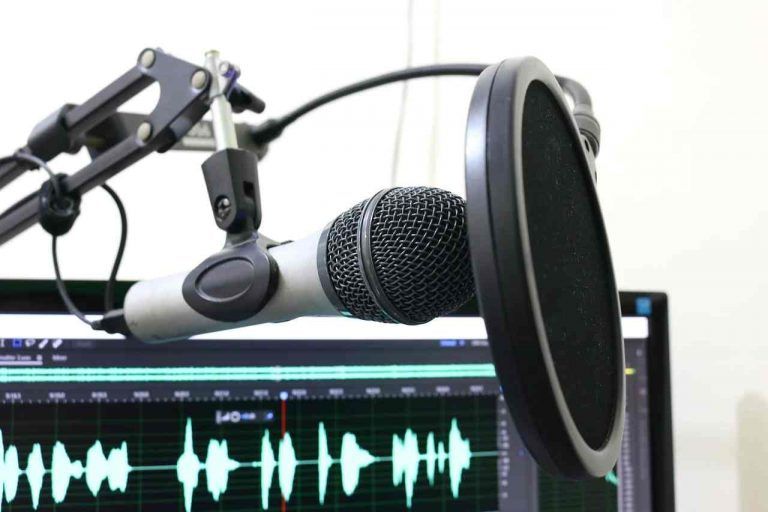 Use Influencers
Back in the sphere of social media, one of the strongest forms of marketing today is influencer marketing. Influencers, simply put, are people with a strong and active social media following. This could be due to TV appearances or YouTube, for example. The point is, their following needs to be strong and active, meaning people interact with what they post and are influenced by their content. Enter brands. For either a fee or some free products, influencers will post reviews or images using/wearing your products. This is a great way to target an active and interested audience.
Contribute Guest Posts
Finally, another strong way to gain brand exposure is to contribute guest posts to popular blogs. Believe it or not, blogs are still hugely popular for many. And, like podcasts, they tend to have a large group of highly interested followers. Finding popular blogs that are in the right market for your brand is easy. Then, you need to find some good writers to help you contribute guest posts to that blog. This way, you can have natural, well-written articles that don't even seem like adverts, targeted at the exact right people who would be interested in your brand.
These simple advertising techniques are perfect for gaining a little bit of extra brand exposure and growth. Get yourself higher up on Google whilst also creating natural traffic through social channels and elsewhere. Before you know it, you'll see traffic and sales increasing rapidly.
No tags for this post.No tags for this post.