By imparting their knowledge and advice on current events in the field, influencers may impact their peers. You may experience professional benefits for your network, brand, and career by gaining influence, but you must work hard to position yourself as a respected authority or subject matter expert in order to do so.
Here are some tips to help you on the path to becoming a successful influencer.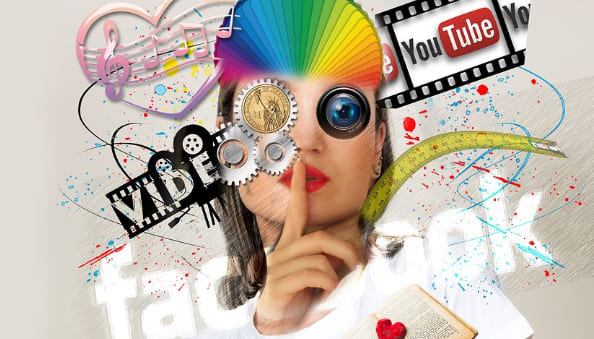 1. Identify Your Niche
The more concentrated and specialised you are in the beginning, the simpler it will be for you to build a community that respects and enjoys your work. Being a master of only a few things is preferable to being a jack of all crafts. 
We are complex individuals with a wide range of interests, so it might be difficult to choose just one or two themes to write about. Once you've identified your main niche, you can concentrate on your content pillars, which are the three to five subtopics for which you'll regularly produce material.
2. Focus on Short Form Content and Reels
With the advent of TikTok and the launch of Instagram Reels over the past several years, the popularity of short-form videos has exploded. Getting the hang of short-form videos and frequently uploading Reels on Instagram may result in tremendous growth and engagement. The urge to master short-form videos might be intimidating for many producers who have dedicated their whole lives to taking images for social media, but practice makes a man perfect.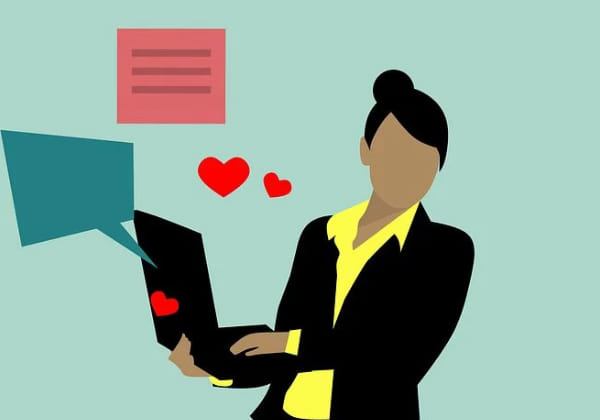 At first, your work won't be "perfect," but with practice, you'll get into the flow and love the process. Spend 15 minutes each day researching what other people are producing. By doing so, you'll be able to keep up with popular videos and acquire ideas from those others in your industry are making.
3. Build a Community
Influencers should be aware of growth and engagement rates, but they should also pay attention to the calibre of the network they are building. You could have a very broad audience when you're overly concerned with breadth, but that audience might not necessarily believe your advice since you haven't invested the time in developing it.
In contrast, you'll attract a following of customers who believe your suggestions, purchase the things you suggest, and follow you to other platforms when you're intensely focused on depth. Building relationships with people in your community is the single most crucial thing you can do as an Instagram influencer, regardless of where you are in your career. To establish authority, you can also try buying TikTok likes.
4. Be Consistent
A few years ago, it was feasible to develop steadily while posting seldom. But things have changed now. Being consistent is essential if you want to develop on Instagram and maintain your followers' attention. To ensure that your audience is aware of when to anticipate new information from you, choose a timetable for your feed postings and stick to it.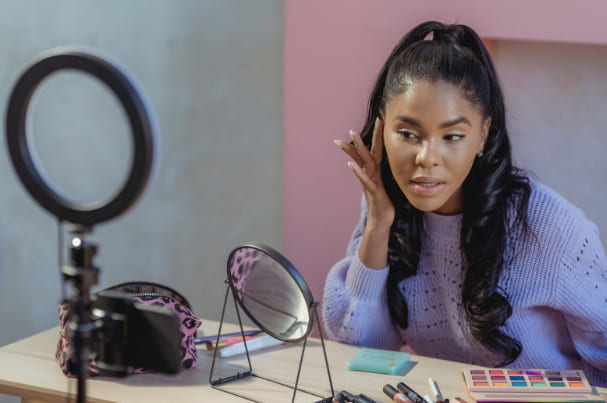 Strive to post an Instagram story almost every day. Being present every day is difficult since there is never enough content or time to prepare. Therefore, you should try content batching. Set aside one or two days every week to produce graphics, record Instagram Reels, or take home images for the next week.
5. Give a Twist to Your Captions
The average caption length has increased significantly since 2016, according to the report "The State of Influencer Marketing in 2020" by Later and Fohr. This is perhaps because users anticipate more from influencers than just a gorgeous picture with a brief caption. Cations are a  fantastic way to start a discussion, add content, and build strong relationships with your community.
Here are some pointers to have in mind while writing your captions:
Make the opening sentence compelling enough for readers to put down their scrolls. 

Add a CTA (call-to-action) to the end of each caption. It could be a query, a request for information, or a request for counsel.

Your caption should be simple to read. Break it up since a long caption that is merely one paragraph is the worst!
We hope that these tips will help you as you work to enhance your social media strategy as an Instagram influencer. Success takes time, but if you are consistent and dedicated to using your social media networks, you will soon see the benefits of your efforts.
No tags for this post.No tags for this post.