Travel and tourism is one of the world's largest industries, generating over $8 trillion globally each year. With so much opportunity, travel marketing presents a huge growth potential for businesses of all sizes. Whether you run a hotel, restaurant, tour company or any travel-related venture, implementing the right marketing strategies can attract more customers and significantly expand your reach.
In this post, we'll explore 10 proven travel marketing tactics to help grow your business. By developing targeted campaigns, optimizing your online presence, partnering with influencers and more, you can boost bookings and build lasting traveler relationships. Let's dive in!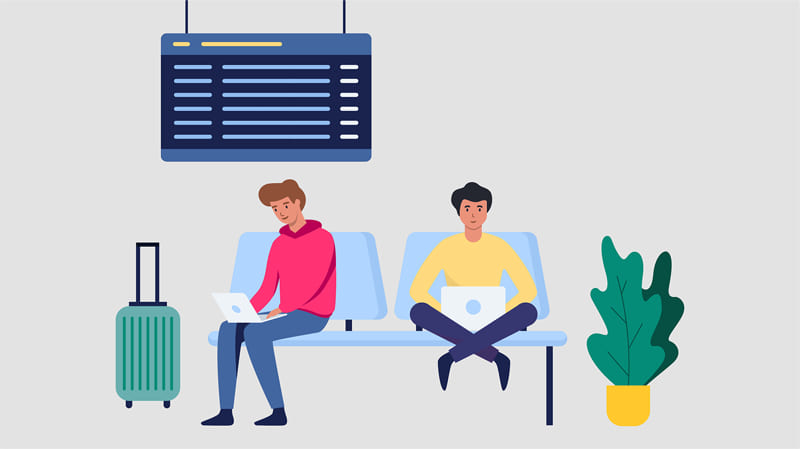 10 Proven Travel Marketing Strategies
Craft Targeted Social Media Campaigns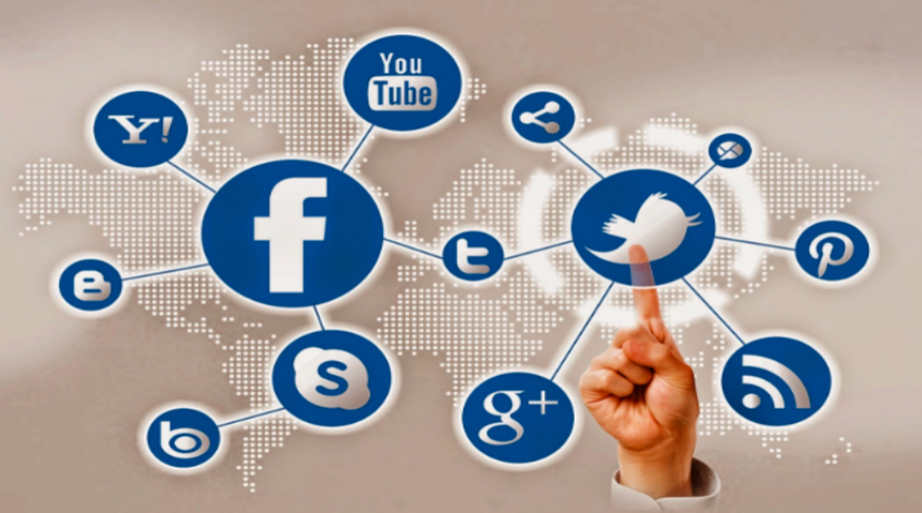 Social media allows you to directly engage with potential customers and highlight your brand's unique experiences. Research your target demographics to determine which platforms they frequent most, then tailor content accordingly. Showcase stunning visuals, run competitions and polls, and utilize targeted paid ads to reach more users. Respond promptly to comments and queries to provide personalized service.
Claim and Optimize Travel Listing Sites
Register your business on prominent travel booking and review platforms like Tripadvisor, Yelp and Google My Business. Completing your profiles thoroughly with engaging photos, descriptions and contact info makes you more discoverable. Monitoring and promptly responding to reviews also nurtures your reputation. Additionally, utilize paid ad options on these sites to get added exposure.
Curate Compelling Visual Content
In the age of Instagram and TikTok, visuals are essential for travel marketing. Hire professional photographers and videographers to spotlight your offerings through photos, virtual tours and reels. When customers can vividly envision the experiences you provide, they're more likely to book. You can then share this content across your website and social channels.
Build Strategic Travel Industry Partnerships
Partnering with complementary travel businesses can expand your reach tremendously. Work with local hotels, transportation services, tour operators and DMOs (destination management organizations) to create mutually beneficial packages, cross-promotions and referral programs. These collaborations allow you to tap into new audiences and offer visitors well-rounded experiences.
Run Targeted Paid Ads

Paid advertising through platforms like Google Ads, Facebook and Instagram lets you get your brand in front of motivated audiences. You can target based on demographics, interests, search keywords, locations and more. Test different creative, headlines and calls-to-action to determine what resonates most with your goals. Start with small, controlled campaigns and expand based on performance.
Cultivate Relationships with Travel Influencers
Influencer marketing capitalizes on trusted voices to promote your brand authentically to their engaged followings. Identify travel influencers that align with your niche and location. Rather than a one-off sponsored post, aim to establish long-term partnerships through complimentary stays, press trips or special experiences. Use hashtags and handles to get added brand exposure from their content.
Publish SEO-Optimized Content
Your website is often travelers' first impression of your business. Regularly publishing optimized content like local guides and travel tips boosts your site traffic and authority. Conduct keyword research to determine what travelers are searching for in relation to your offerings. Incorporate relevant terms naturally throughout your website and blogs. This search-friendly content will steer more organic visitors your way.
Claim and Optimize Travel Listing Sites
Register your business on prominent travel booking and review platforms like Tripadvisor, Yelp and Google My Business. Completing your profiles thoroughly with engaging photos, descriptions and contact info makes you more discoverable. Monitoring and promptly responding to reviews also nurtures your reputation. Additionally, utilize paid ad options on these sites to get added exposure.
Analyze Data to Refine Efforts
Analytics provide powerful insights to refine your marketing. Closely monitor performance metrics like website visits, lead generation, sales conversions, and ROI from campaigns. Identify which platforms, partnerships and content best resonate with your audiences. Double down on what works and eliminate ineffective initiatives. Continual testing and data analysis will optimize your strategies over time.
Promote Experiential Travel Offerings
Today's travelers increasingly crave meaningful, authentic experiences. Promote experiential aspects like cultural immersion, eco-tourism, voluntourism and wellness retreats. For example, localized cooking classes and community tours are far more memorable than generic excursions. Position your business as a conduit for transformative travel journeys versus just transactions.
Highlight Unique Selling Points
Amid fierce competition, you need distinct differentiation points. Showcase what makes your travel business genuinely unique through your marketing – it could be exotic offerings, exceptional service, once-in-a-lifetime destinations or bespoke customization. Prominently feature testimonials that validate your key differentiators as well. Travelers will choose you over alternatives if you consistently provide irreplaceable value.
By implementing even a few of these proven strategies, you can elevate your reach, generate more qualified leads, drive direct bookings and build lasting traveler relationships. Combining targeted online marketing, strategic partnerships, optimized content and data-driven refinement will help your distinctive travel brand thrive. The possibilities for growth are endless if you leverage these travel marketing best practices.
Conclusion
Implementing data-driven, omnichannel travel marketing strategies allows you to expand reach, drive conversions and boost customer loyalty. By optimizing your online presence, forming strategic partnerships, running targeted campaigns and delivering unique value, travelers will continually choose your brand. Experiment and refine approaches over time based on performance indicators. With the right mix of creativity and strategy, the possibilities for travel business growth are limitless.
Frequently Asked Questions
How do I choose the right social media platforms to promote my travel business?
Conduct audience research to identify which platforms your target demographics and niche travelers frequent most. Instagram and Facebook are popular overall, while TikTok resonates strongly with younger generations. Ensure your content and messaging aligns with each platform's style.
What makes an effective travel industry partnership?
The best partnerships have complementary offerings, shared values and mutual benefit. Collaborate on packages, cross-promotions and referral programs that expand reach. Maintain regular communication and actively highlight each other. Measure results over time and refine approaches together.
How much budget should I allocate to paid travel ads?
Start small with controlled tests, optimizing spend as you analyze performance. Many platforms like Google Ads and Facebook offer options to define daily/monthly budgets and maximize conversions within those limits. Budget 5-15% of revenue towards tested, high-ROI campaigns.
What types of content do travelers respond to most?
Vivid visuals like photos and video tours are hugely influential, along with personalized experiences. Also highlight local culture, recommendations, and what makes your business special. Include user-generated content like reviews and social posts. Share your content widely.
How can I improve my travel site's SEO?
Optimize page speed, mobile responsiveness and alt text. Conduct keyword research and update meta titles/descriptions. Create location-specific and experiential content with strategic keywords. Get local citations and reviews. Have clear CTAs. Sitemaps and internal linking also boost SEO strength.
Disclosure: The articles, guides and reviews on BlowSEO covering topics like SEO, digital marketing, technology, business, finance, streaming sites, travel and more are created by experienced professionals, marketers, developers and finance experts. Our goal is to provide helpful, in-depth, and well-researched content to our readers. You can learn more about our writers and the process we follow to create quality content by visiting our About Us and Content Creation Methodology pages.