If you are a business owner of an organization of any size, you will likely have salaries or wages to pay. Payroll is an essential part of any given business and happens whether it is for yourself, your sole employee, suppliers, or an entire team and list of vendors. The payroll process is fundamental to your business's smooth running and thus needs to be managed efficiently and timeously. However, the process can also become complicated and time-intensive for some business owners, especially if they are handling all the administrative tasks themselves.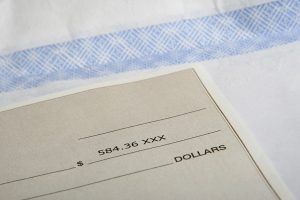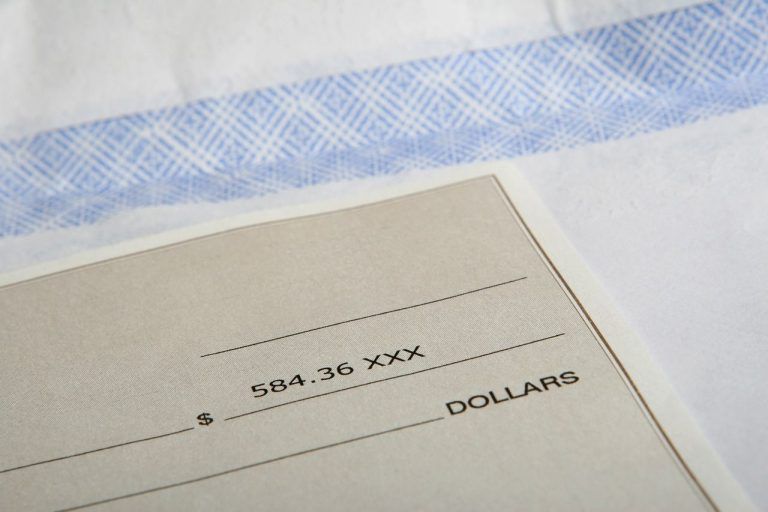 This is why we are going to look at some of the steps and strategies you can implement within your business to make the payroll process much simpler, without compromising efficiency.
What Is Payroll?
Payroll is the accounting term for the recurring process of a business making all payments to its employees and suppliers in the form of wages or salaries on a daily, weekly, or monthly basis. It also accounts for any deductions, tax, bonuses, and incentives owed to the payees. On an accounting ledger, the Payroll amount would represent the total number of business funds that have been allocated to services rendered by staff. Typically, a payroll administrator would be in charge of all worker's pay, however, this is not always a viable option for many operations. Therefore, business owners themselves need to be well-versed in how to coordinate this important business function. To make it simple, we have laid out some of the main how-to's.
Pay Your Staff on Time
You don't want to be that business owner that is constantly late to pay his or her staff due to poor management and organization. Ensure that you pay your staff in a timeous manner, according to your pre-determined roster such as weekly or monthly. A good idea would be to release payment dates for the year or make payments on a standing day each month so that employees can know when to expect their salary. This will also decrease the likelihood of staff needing to ask for cash advances to make their payments.
Keep Thorough and Accurate Records
The payroll process has to be done in the most precise manner, especially since at any given point a business may be audited by financial authorities. Because businesses also need to pay tax, there further need to ensure that all payroll-related administration is kept in extremely detailed order. Keeping accurate and thorough records of every last transaction is a must. This will also be needed if there should ever be any incidents involving wage or salary disputes. If your current accounting and filing system could use some upgrading, it is time to start now. 
A good idea if you cannot afford to employ a bookkeeper or accountant, or even if you can, would be to invest in some payroll software. Then to look at your storage system for any hardcopy documents and a scanner for creating soft copy backups and an organized filing system. That said, going paperless is also a sure way to decrease your administrative load and should help to streamline the entire process. It will also help by lowering your carbon footprint as a business while allowing you to store all pay-related data in one safe, virtual space. This makes it easy for calling up old files and records.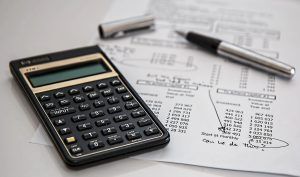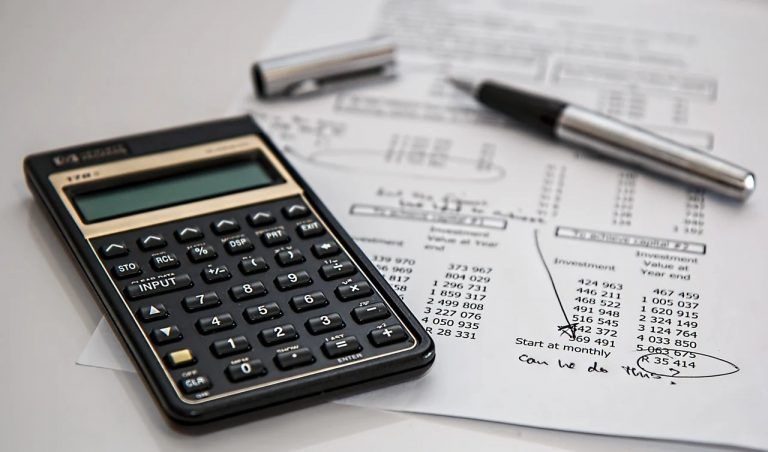 Get Adequate Payroll Training
If the entire payroll process continues to intimate you, and you find yourself feeling overwhelmed and disorganized, it might be wise to seek proper training. This can be especially helpful since different areas have different tax regulations. So, if you employ people in multiple areas, the process can become extra complicated. 
By seeking proper training, you should feel equipped to handle the process better and you will also know how to seek the necessary resources and who to contact should you need further guidance at any stage. Some training options even include maintenance plans that will update you and others on any new changes in regulations. If anything, the training should provide you with some extra confidence for managing a complicated business function. 
Handling the payroll of a business can feel like a very challenging and complex procedure, especially since it occurs regularly. However, this unavoidable and extremely important business function needs to be handled one way or another. Instead of hiding from the task, allowing the administration to pile up, and becoming late on your payments, there are ways you can improve your efficiency. Hopefully, this discussion has shed some light on how you can make the payroll process far simpler and more enjoyable.
No tags for this post.No tags for this post.