A lot of firms believe that just hiring the right candidates is enough. On the contrary, everything starts after these candidates have been hired. How well an employee is integrated and made familiar with the company culture determines how long they will stay with the company.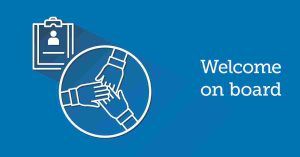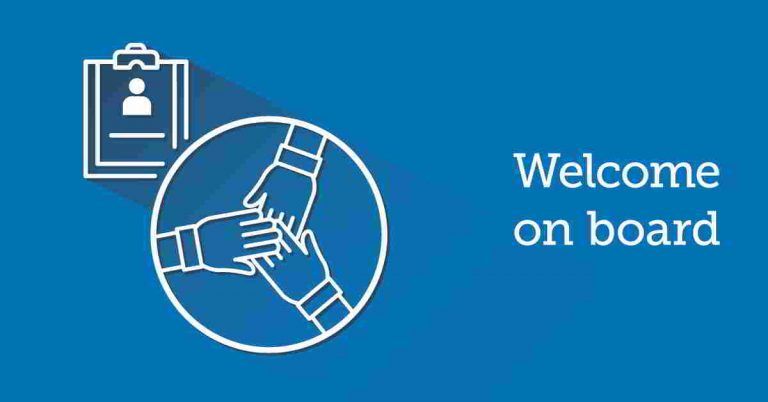 According to recent research, almost 16% of new hires quit their jobs in the very first week and 18% by the end of the first month. This makes it crucial for employers to ensure new hires have a smooth transition into the company environment. This is basically covered in the onboarding process. 
Onboarding helps new hires understand their role in the company, learn the necessary skills they will need to fulfill their responsibilities and get acquainted with the company culture in order to become a productive member of the company. There are various onboarding training programs designed to help them perform their job better.
In this article, we will discuss the best practices for employee onboarding that ensure new hires feel inclusive in the company culture.
Use the correct platform:
Confusing onboarding tools can make new hires feel overwhelmed. While they already feel anxious being in a new environment, making them navigate a complicated platform to go through a training session is only going to enhance that feeling.
Make sure the LMS you choose for onboarding is user-friendly and comes with an intuitive interface. Platforms like 360 learning are highly preferred in such situations as it facilitates effortless learning by ensuring the training content is quickly accessible through easy navigation aids.
A lot of new hires feel all the over the place during their first week into a new job. This is because there is generic information being dumped on them with not much relevance. It prevents them from getting any solid idea about the company or their work.
It is important to personalize the onboarding process by interacting with the new hires to understand their background and address their specific questions. The process must make them feel included in the company culture, not like a needle in a haystack.
Keep paperwork to a minimum:
One of the most important things that lead to the failure of an onboarding program is excessive paperwork in the starting days. Agreed it is important, but make sure the process is streamlined to be completed in as minimum time as possible.
If new hires are drowned in a sea of paperwork, it makes them feel disengaged. This can be disastrous as it ruins the company's reputation. Be prepared in advance to help employees get done with all the paperwork in the shortest possible time frame.
Segregate information in small sections:
Too much information can make new hires feel saturated and nervous. It's better to start by welcoming them and addressing their most immediate needs. This assures them that they have the necessary information to navigate through.
Also, make sure you cover one topic at a time with the help of concerned teams so that new hires don't feel overloaded. Depending on which team will be apt to deliver certain pieces of information, divide it into small sections so the information is easy to consume.
Help them get familiar with the company culture:
Employees want to work in a company that supports them and has a positive work environment. This makes it imperative to introduce them to the company's ethics, culture, and values.
Help them understand how the workplace culture will ensure they enjoy working for the company. Knowing the team culture, benefits, and company policies ensures employees stay engaged.
Conclusion:
While different companies may approach onboarding differently, the engagement you create with a new hire during the onboarding process helps in retaining them for the long term.