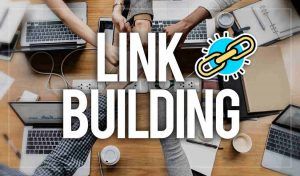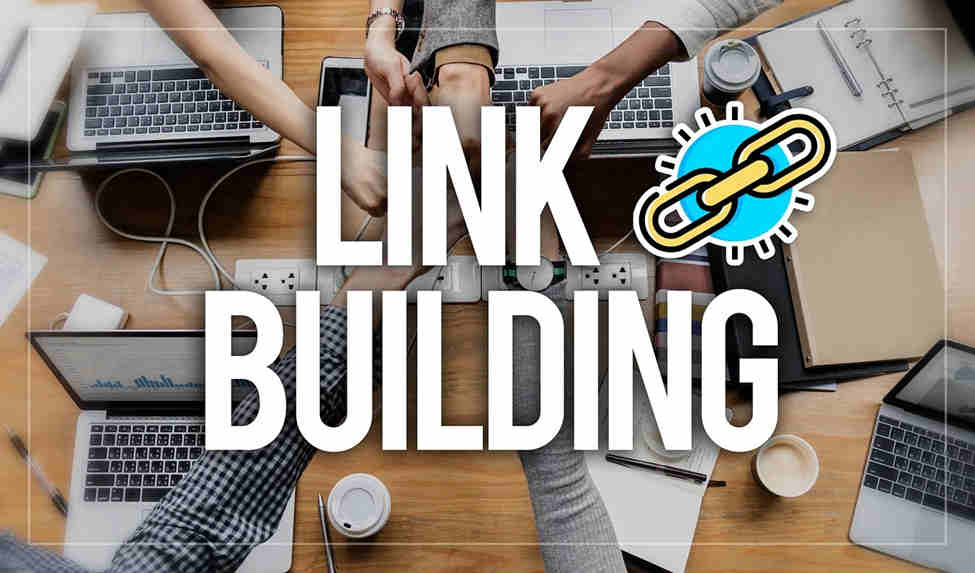 Link-building has proven to be the most efficient way of optimizing search engines. It is all about getting high-quality backlinks from reputable websites.
According to 51% of marketers, it only took three to four months to observe the impact of link building.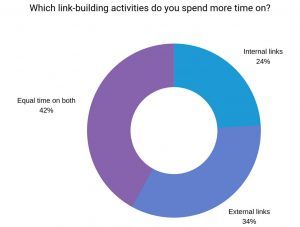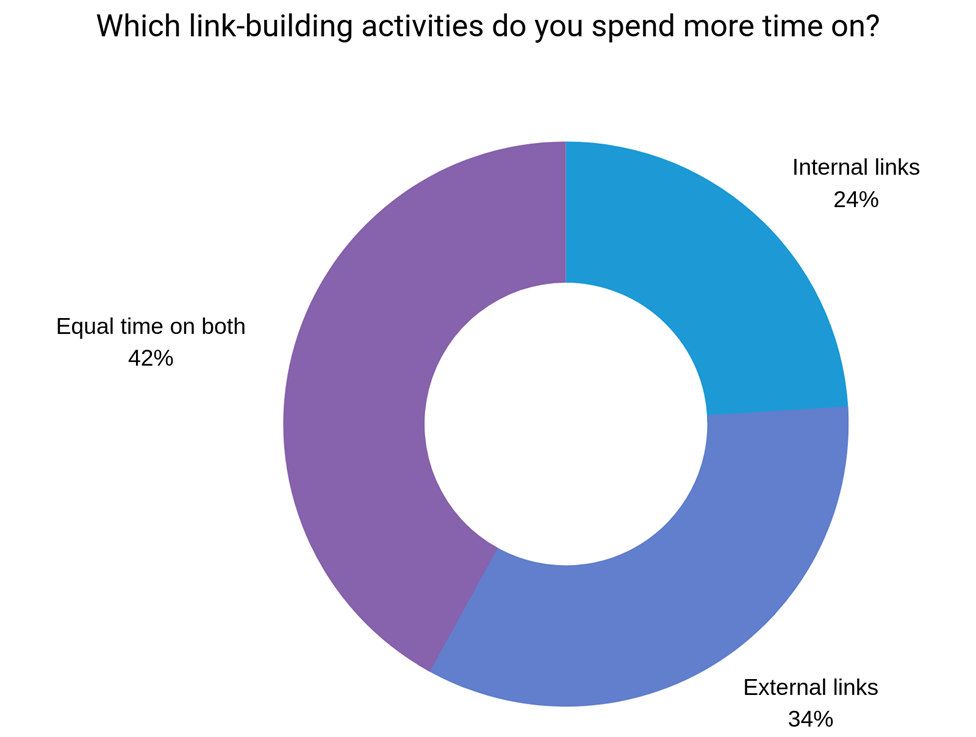 But what are the best tactics to get more (or better) backlinks? According to the guide to backlinking strategy, it will depend on what type of page you want to link.
Let's discuss some of the best link building strategies to be used by businesses in 2021.
Link Reciprocation
The first strategy that can yield effective results is; reciprocating links with other sites. It is similar to the barter trade.
In this strategy, you trade an article with another similar-sized site.
You will be obliged to publish one of their links or articles to your site and vice versa.
If both the websites have a similar Domain Authority (DA) or niche, this can be a win-win for both sides.
It can undoubtedly help the site in expanding customer reach. Along with this, it facilitates the development of beneficial business relationships with other sites.
It is not bounded to make a deal with a similar size site. You can crack a profitable deal with higher DA websites. See the following standard pattern of requesting link reciprocation;


Get Your Site Listed on a Resource Page
The internet is used by around 5 billion people every day, and the number is increasing day by day. People use the internet for different purposes.
They all use the search engine for initiating their desired surfing.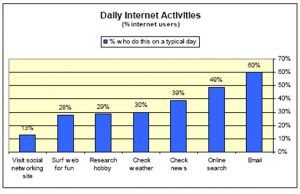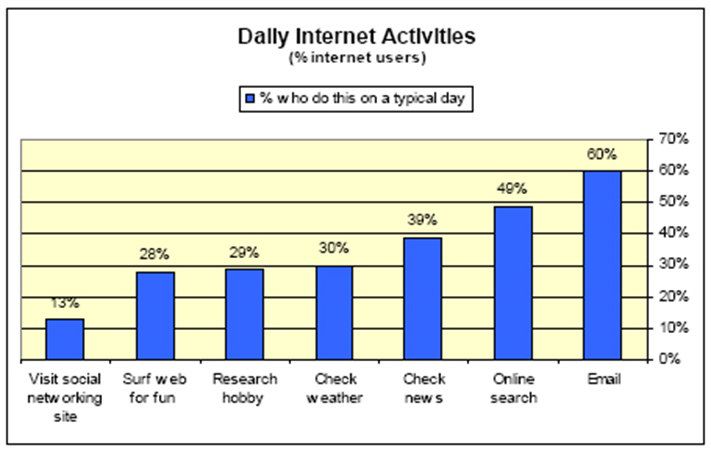 This strategy revolves around getting your website or online store linked on these pages. Your inclusion can get a lot of eyeballs onto your content and site and could even lead to others linking to you, as well.
Search for the resource page by using Search Strings.
Extract resource page in accordance with your niche.
Reverse engineer site's competitor's resource page links.
Identify broken links on the page.
Request them to add a link on the broken link on the resource page.
However, make sure the page is relevant to your niche, as well. While this can be an effective strategy, it isn't always easy.
It requires explanation and convincing site owners to provide you adequate space on their platform. The sites are required to raise quality and DA for securing their position.
Undertake Guest Posts
Tried and true, the guest post continues to be one of the best ways to get high-quality backlinks to your site. It is a simple strategy to implement.
You have to communicate with different sites and get your content published on their website. In return for content, they'll permit you to embed a link in the article that will bring traffic to your web.
You can contact them using the below pitch,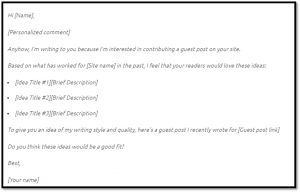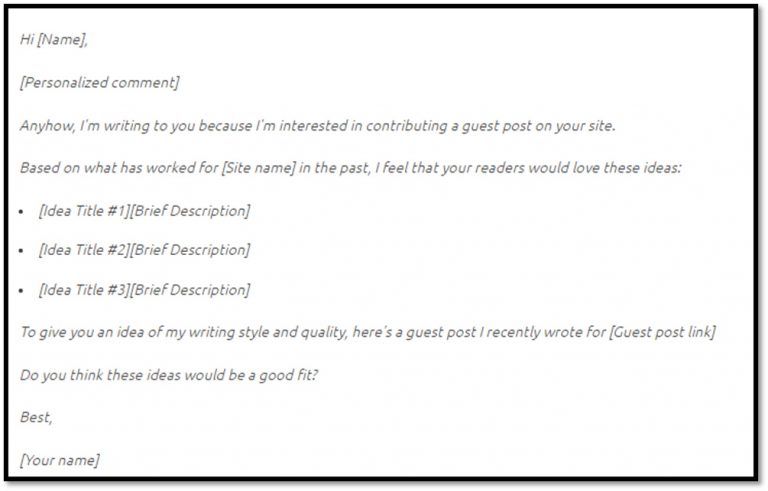 Assure that the content is relevant to their audience and website's niche. It should be well-written and edited.
Make a list of websites having higher Domain Authority (DA). Contact these websites and request for a guest post, initiate writing after the approval from the website.
Your request to the website must reflect an interest in writing and guest posting rather than commercial use only.
Find and Replace Broken Links
The web is full of broken links, which is effective on the SEO of the sites they are on. Finding and fixing these links can be a great link-building strategy. You can find a broken link on a website through tools, software or simply Google.
Write "Keyword" "Dead link" on search bar;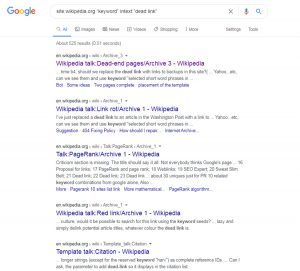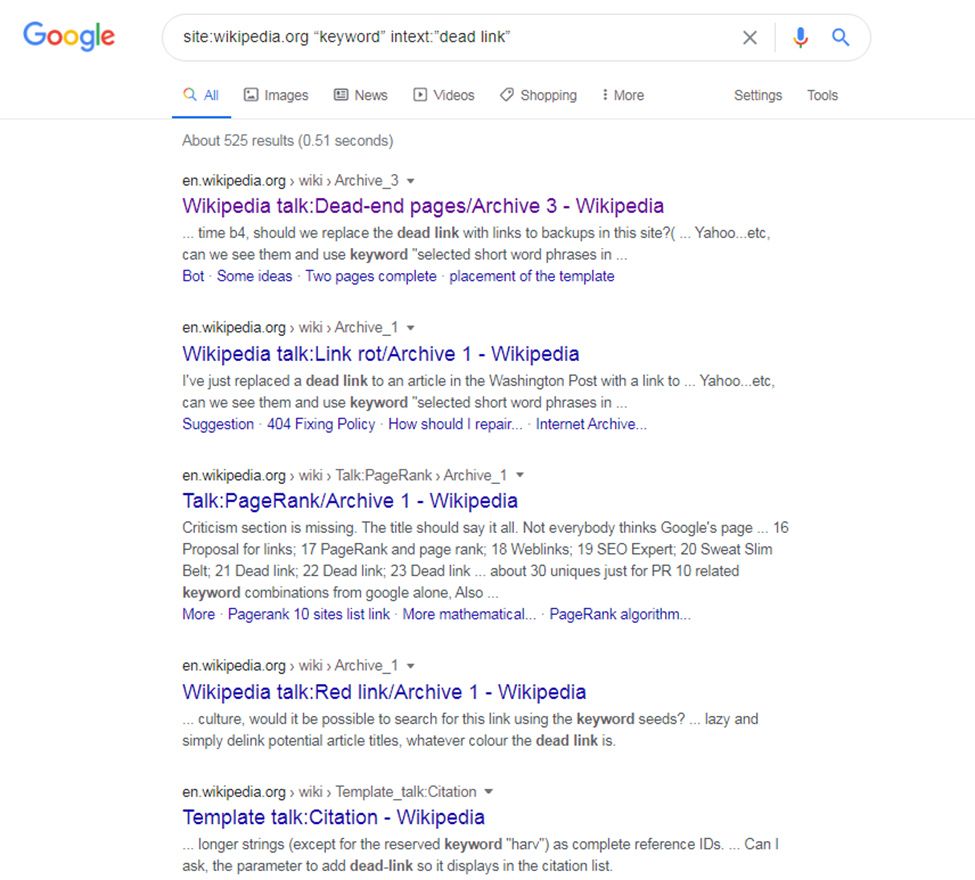 Contact the website and request them to fix their broken link. At the same time, you can also propose one of your articles to replace it.
In addition to finding and attempting to replace broken links, you can also find old or outdated links and attempt to replace them. Not only this will get you a link in an established piece of content, but it can also provide a better experience to readers now that there is a fresh and updated link in place.
Ending Thoughts
Website optimization is considered to be adequate for digital businesses. The website's search engine ranking is directly linked with the web traffic and revenue generation opportunities.
Link building is considered to be the most effective way of promoting and increasing website optimization. It is to place your web link on different platforms, which can attract consumers.
I hope the link-building strategies that I have mentioned above will support increasing your optimization.