If you create and upload content to YouTube, it's advisable to have an appropriate YouTube SEO strategy. Users watch over a billion hours of video on YouTube, making it one of the largest search engines in the world. With video content becoming a crucial part of most individuals' and companies' digital marketing strategies, the mere act of producing videos is insufficient.
Remember that with about 30,000 hours of video uploads occurring on YouTube hourly, your video may get lost in a sea of videos. Luckily, you can get it noticed on the platform by optimizing it for search engine and producing and uploading it in high quality. 
Do you want your videos to rank on the first YouTube search result page? If so, follow these tips.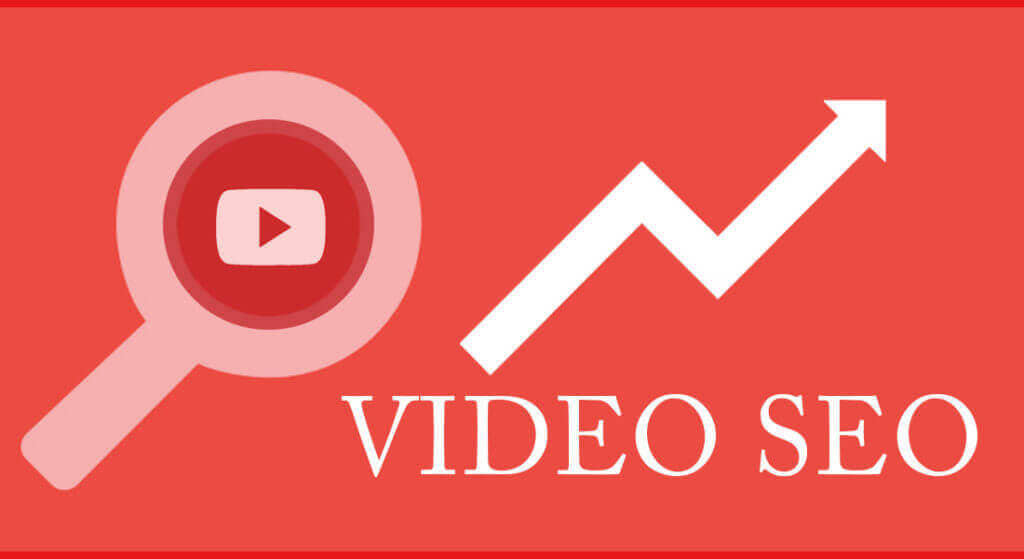 Perform a Keyword Research
You must perform keyword research to optimize your video for YouTube search results. This way, you will discover what users are looking for so that you aim for less competitive keywords. It also boosts your chances of ranking high in search. Always consider using keywords in your title, tags, and description.
Use Detailed Video Descriptions
Ensure you have optimized, elaborate video descriptions that provide users with relevant context of the things to expect. According to YouTube, it's vital to include crucial keywords in the first few sentences of the description section. Furthermore, it is worth noting that more than half of the first YouTube search page videos have over 50 words in their descriptions.
Optimize Your Video Titles
You should include target keywords in your video titles and ensure you know precisely what your target audience is looking for and why. Encourage viewers to watch your content by being exciting and creative with your video titles. 
Optimizing content is one of the best ways to improve your YouTube viewership. You can achieve this by adding numbers to your video title to lure viewers. For example, "5 Tips to Improve YouTube Ranking." Also, combine video content you upload on YouTube to make it short and precise.
Add Accurate Closed Captions
While YouTube offers automatic captions to your videos, it's worth noting they are only 70% accurate, meaning they are often embarrassing and incomprehensible. To minimize the negative impacts of YouTube auto-captions, it will be helpful to include accurate closed captions to your content.
The captions must have applicable keywords showing what your video is about. This way, Google will crawl through the content and rank it accordingly. 
Use a Compelling Thumbnail
Using a proper video thumbnail can significantly increase your views. Use high-contrast, high-quality pictures with an aspect ratio of 16:9. Instead of allowing YouTube to select the default picture for you, choose a custom thumbnail. You can upload a photo from your gadget or a frame from your video.
The Final Thoughts
In conclusion, enhancing your rankings on YouTube is about creating a loyal following, which comes down to regularly publishing valuable content. Getting a mass following is challenging if you upload videos sporadically and at random interviews. If possible, consider creating content and uploading it weekly, or at the very least, once a month.
It would help if you were consistent with your content production to incentivize users to subscribe to your channel. Also, creating a loyal subscriber base necessitates a continuous commitment to producing high-quality content.