One of the best ways for a company to grow and gain a competitive advantage in the market is by upskilling its employees. Providing your employees regular learning & development opportunities makes them ready for all kinds of challenges and will allow them to survive the digital future.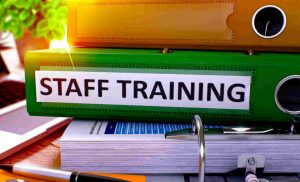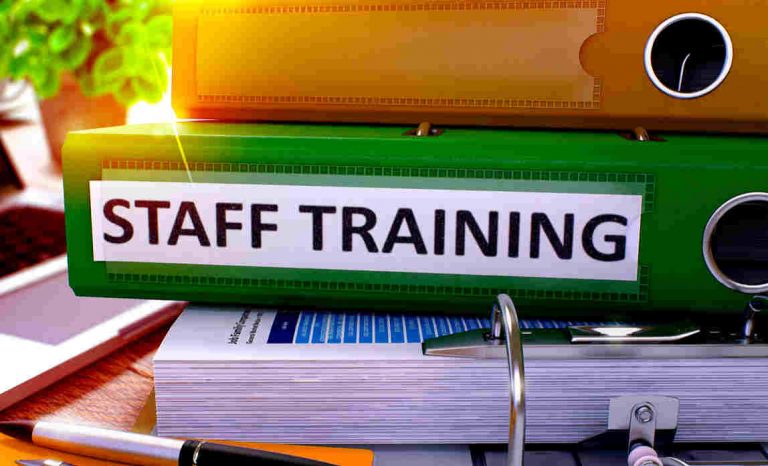 To build a training program that is impactful in delivering the necessary skills, a company must first do need analysis. Knowing what the employees need to learn and what the company needs them to learn are both essential to create a training program that generates great ROI.
Creating a customised training program is a cakewalk thanks to tools like the LMS. By automating the delivery, management and tracking of online training courses, an LMS makes life easier for L&D professionals. 
But how do you gather the information about necessary employee skill requirements which lays the foundation for a productive L&D program? Here is a short step-by-step guide to help you identify the training needs of employees:
Be clear about organizational goals:
Employees may want to learn a wide variety of skills, but there are certain skills that are a must for every organization to ensure its employees become productive. It is important to lay out these goals and so you can get clarity about what aspects are crucial to be included in the training.
Creating a training program isn't cheap and you must be very clear about organizational training needs in order to ensure you spend your valuable training resources on something that benefits the company.
Assess employee performances:
How your employees are currently performing in their jobs is a clear indication of their strengths and weaknesses. Their weaknesses denote their learning gaps which need to be addressed through the training program.
This step can help you get department wise learning needs analysis. The important thing to remember is, this assessment should not be done to make employees feel bad about their shortcomings but to understand what they need to learn. 
Ask your employees what they want:
The easiest step in this process is to talk to employees and understand what they want to learn. Today, employees are smart enough to identify their needs and their shortcomings, which helps them give open to feedback about what learning goals are important for them.
Also, encouraging employees to share their perspective on the current training program will make it easy to find what is lacking in it. This makes the job easier for L&D professionals and allows them to tailor their approach to create a more enriching training program.
Managers know what their employees are capable of, and where they may be falling short. Apart from this, they can even reveal what their employees are gaining from the training program and what is not covered that employees may find beneficial.
For instance, if a manager reveals an employee is interested in learning new skills but are unable to learn much from the training program because of its complicated platform, L&D pros can opt for a more flexible platform like Litmos which is easy to use.
Evaluate your current training program:
Once you have gathered employee and manager opinions, you may want to see how much of their needs are being fulfilled already. If you have a training program, start by checking its impact and what is it delivering currently. 
Is it fulfilling employee learning needs? Is it filling the learning gaps successfully? This evaluation will help in identifying areas of improvement. It will also reveal if the training program needs to be completely built from scratch.
Conclusion:
Conducting a need analysis to understand employee learning needs can help in building a truly employee-centric training program. Not only does this provide employees with what they want, but also ensures they make the most of it.
No tags for this post.No tags for this post.