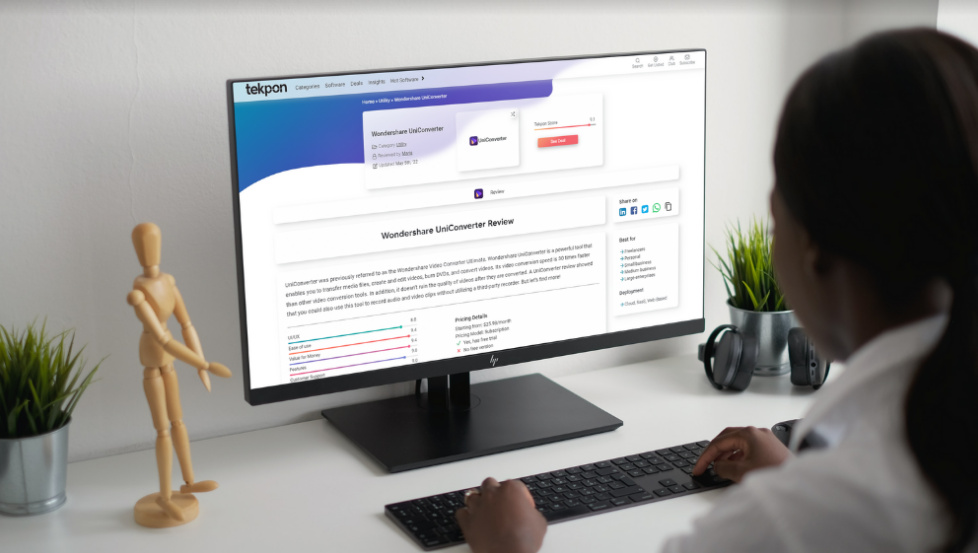 Why do we use media editors?
Processing is necessary as we have many commodities to eat but we eat them after washing, peeling them off, and cooking to make them fit our taste. In the same way, editing raw content is crucial to make it more attractive and engaging for the customers. The age of social media enhances the importance of editing due to an ever-increasing atmosphere of competition. Only unique, extraordinary, and effective content gets the attention of the audience. Therefore, pruning of the matter is necessary before its publishing on any media channel. 
How to edit the content?
There was a time when people had to hire expert editors of photos and videos. The clients had to spend a lot of money and the tension of waiting was a kind of mental stress. Now, the world has changed with mobile applications. There are editors which contain a complete video toolbox to facilitate the users with professional features. These applications can be used whenever and wherever you are without audio/video labs. Through these tools, editing is easy, effective, and economical for the young generation to prevail in the world of social media.
Renowned media editors
Here are some outstanding media editors which can be used by beginners as well as professionals to enhance the effect and productivity of the content. 
Wondershare UniConverter:

It is a perfect editor with numerous video utilities like creation, editing, burning DVDs, video conversion, and transferring media files. This tool is unique as it ensures fast processing while the quality of the videos remains unchanged. Online capturing, downloading, number of format support, GIF-making, and audio/video editing are some of the key features of this effective application. 

Wondershare Filmora:

Another video editor to make the editing process easy and attractive. This application is equipped with all the important utilities that an editor must have to make professional editing for their media content. It helps to import videos, drag and drop the content to the timeline, trim and adjust the clips according to need, application of audio/video mixing properties, add text layering, and transfer of entire visual content to the desired destination. 

Corel VideoStudio:

A well-known application as it is considered to be the pioneer in the field of video editing. User-friendly interface, quick rendering, colour grading option, 360-degree VR support, and minimal system requirement are the basic qualities that make it the first choice for beginners and professionals for organic type processing. Project templates, mask making, AR stickers, automation of motion blurring, split-screen, colour picking tool, and improved third-party effects are some of the best options to make it a perfect solution for the perfection of video content. 
Conclusion
Processing is the soul of modern media. Editing tools play an important role to enhance the effect and attraction of content. The use of technology is helpful to fulfill the needs of quality and quantity. Above-mentioned tools are confidently used and recommended by the experts due to their usefulness and functionality. 
No tags for this post.No tags for this post.