A vacation rental property is a getaway from all the hustle and bustle of everyday life for many individuals, couples, and families. What do these people look for when searching for the right vacation rental properties for them? What would you look for if the tables are turned?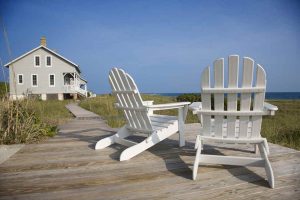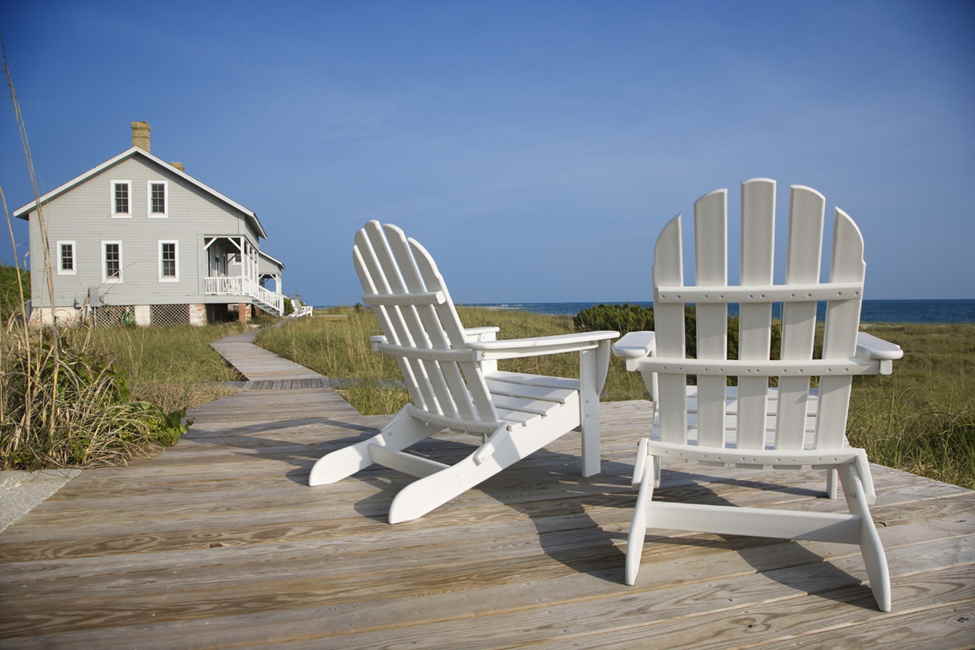 Keep these questions in mind when deciding how you'll offer the ideal vacation rental for your own renters. With there being so many different vacation life properties to choose from, you need to step up your game to stand above your competition.
Why should renters choose your property?
Continue reading the guide below to discover how you can do just that!
Discover Your Target Audience
The first step in generating more traffic to your rental property is to know who your target audience is. Trying to cater to everyone and anyone might work well during the peak season, but when you're trying to find renters for other times of the year, it's best to cater to your target audience.
Think about the location of your rental. Is it a beachfront property? Is it located in the mountains?
Discover some of the fun things to do in the area, such as surfing, kayaking, horseback riding, skiing, and be sure to advertise these things. This will help draw in your best renters.
Offer Amenities Renters Want and Need
When people rent a vacation property, they want to live life to the fullest. They want to have everything they have at home, plus more. To meet all their needs and wants, you must offer the best amenities.
Once you know who your target audience is, you can then give them all the things they have in their own home. For example, your property should have free WiFi, on-site laundry facilities, comfortable bedding, and more. Have each renter answer a survey for you to help you determine their wants and needs.
Then, take it to the next level by providing them with even more amenities, such as a sauna, hot tub, or home theater. You can also offer incentives, such as free passes to something in the area (whitewater rafting, surf lessons, and so on).
Utilize Social Media
Your rental property advertisements and SEO (search engine optimization) will also play a role in how many potential renters you reach. When posting your ads, don't forget to utilize social media. Post on all social media platforms and ask friends and family members to share.
The content you create should have good SEO as well. Using a digital marketing service like Magnetic Strategy can help you achieve this.
Create a Vacation Rental Property That No One Wants to Leave
When you create a vacation rental property that truly caters to your renters and offers everything they could ever want or need while staying there, then they may not ever want to leave and this is a good thing! Keep them wanting to come back each and every year if not more than once a year!
Use the helpful information listed above and keep checking back here for more posts similar to this one.
No tags for this post.No tags for this post.