Before we have discussed Kusama Blockchain in our previous blog, we have also intended to explain parachain systems, the blockchain system which feeds information to the main network of Kusama called the Relay chain.
Now, the Relay chain is the most important element for Kusama's security, also it has integrated the consensus settlement by combining the relay chain and parachain.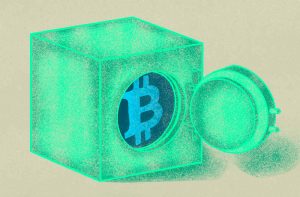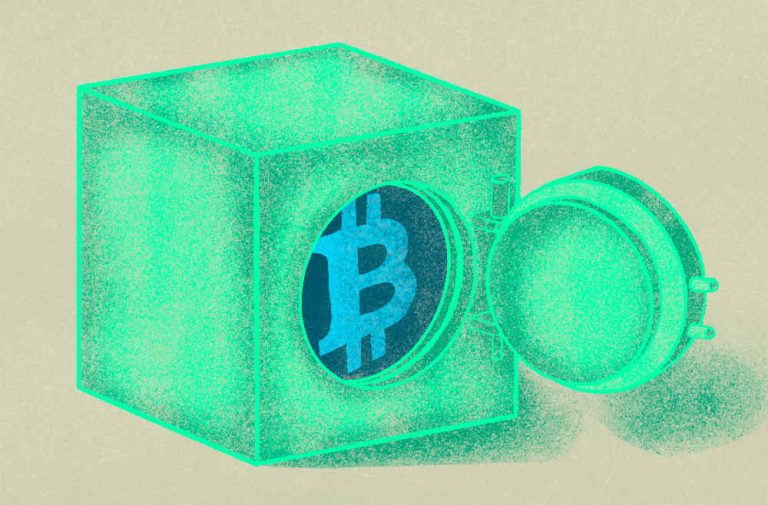 Now, why are we talking about the Kusama network? Because one important canary network has been built using the Kusama network, it is called Moonriver (MOVR) which is made as a compatible network that can run on the Ethereum blockchain. If you are an investor then consider the risks in buying bitcoins , it is very important to do your research before investing in cryptocurrency. Now, let's find out more about the Moonriver crypto in our below article that will be answered in a very simple manner.
What is Moon River?
Moonriver is the canary network For Moonbeam Foundation that is based on Ethereum compatible Blockchain operable on Kusama Network, The Moonriver is all set to act as a parachain for Kusama network so that it can feed the information through a multi-chain approach.
The native cryptocurrency is called MOVR which plays an important role to maintain and direct the Moonriver network and it also helps to support smart contract execution, apart from it, Moonriver has been launched to facilitate on-chain governance for a better consensus mechanism.
When was Moon River Launched?
Moonriver was launched in 2021 by the Moonbeam foundation. It needs an auction to win one of the slots from 100 active parachain slots. Moonriver will be supporting the crowdsourcing option for Kusama's parachain auction.
Now, in this method, Moonriver will be deploying its token, and if the Moonriver will win it will be given in the form of rewards to its supporters. Now what if Moonriver fails to win the auction? Then Moonriver will be returned at the end of the auction campaign.
Moonriver works as a smart contract that allows its users or developers to re-execute their Ethereum dapps with less friction in a very sustainable trading environment.
There are three kinds of main services which are available by the Moonriver like:
It has allowed the Ethereum-based smart contracts to be transferred to Kusama.
It uses Web3 to be compatible with API and it also allows the use of Ethereum based tools.
This bridging service cemented the gap between token transfers and message passing to Ethereum and other chains.
The services facilitate the integration of various assets and infrastructure services like The Graph, etc.,
How to Buy Moonriver through Crypto?
If you want to buy the moon river (MOVR) token then you will be required to have two types of coins like BTC and ETH, so that you will be using it to buy the cryptocurrency through a credit card or a bank account.
     

Visit Binance's website and fill your trading details in its register tab situated at the right-hand corner.

     

Now create a string password under your login credentials and verify the OTP for your password verification.

     

Now you can provide a unique code in the form of Two-factor authentication to make your account more secure.

     

Now buy your first Bitcoin and send your money to your crypto wallet directly through a bank account or credit/debit card.

     

Now you can use Altcoin exchange KuCoin and you can transfer your Cryptos to the compatible wallet that could use MOVR.

     

Now deposit the BTC to exchange and copy the wallet address and paste it on the BTC as the transfer network.

     

At last, you must click the MOVR coin and select the market tab to buy the amount of MOVR in exchange for the amount of BTC You want to spend.
No tags for this post.No tags for this post.