Mergers and acquisitions are an integral part, a driving force in any economy in the world. Hundreds and thousands of M&A deals take place every year. In fact, there were a total of 16,672 M&A deals in the United States between July 2020 to 30th June 2021. Most importantly, these deals were worth billions of USD.
Since M&A transactions involve extensive data checking, records verification, due diligence, and a lot of other complex procedures, it is natural that businesses look for solutions to automate and secure these processes. 
In this regard, a virtual data room (VDR) is a completely safe and secure environment where M&A transactions can take place smoothly. But how specifically does VDR software help businesses in M&A deals?
Top 5 factors that make virtual data rooms critical for M&A deals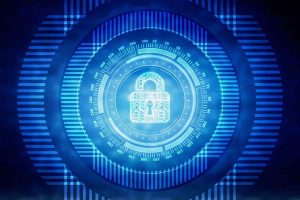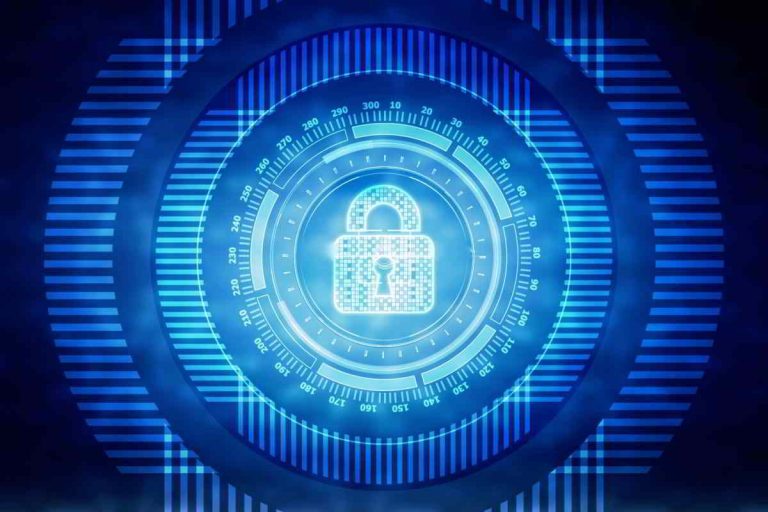 To be honest, there are multiple reasons to use a virtual data room for M&A deals, but we are going to enlist the top five of them.
Secure data storage and smooth due diligence
Businesses can really improve the due diligence in the M&A process using VDR. That is mainly because of the secure data storage feature of virtual data rooms. But how does a secure data storage facility help in the due diligence process? 
Well, during the M&A deals, buyers always look to get maximum information related to the seller company. That information may include financial records, company agreements, and policies. 
Now, this can be a tricky situation for the sellers. If they don't provide all the necessary information, it can jeopardize the deal. If they do, there can be chances of data thefts or leaks. This is where virtual data rooms can help. Sellers can add all the data to virtual data rooms and then make it available to the buyers in a controlled environment. 
Restricted access
The seller can also impose access restrictions for the buyer as per their needs. For instance, if the seller does not want the buyer to edit, modify, print, or download any file, it can set the "view only" option. Similarly, the seller can restrict the buyer's access to a specific folder or file.
Remote accessibility and cost-efficiency
Another major reason for using a virtual data room for M&A deals is its remote accessibility. This feature is extremely useful, especially when both companies are from different states, regions, or different countries.
Obviously, it will take a lot of time and funds to fly the corporate development teams to check and verify the company records, documents, etc. Moreover, the company may have to pay for the accommodation and other expenses of those teams. 
Virtual data rooms can literally put these expenses out of the equation. Corporate development teams can access the virtual data room from anywhere, anytime. That is why a digital data room is a very cost-effective option in this regard. 
Productivity boost
Virtual data rooms increase productivity and fasten the M&A deal process in different ways, such as;
It is easy for buyers to locate and access the needed information online, in case they have the necessary permissions.

Data can be organized in a hierarchical manner so that buyers don't have any difficulty finding any document.

Features like

bulk dragging, automatic elimination of duplicate requests, auto-indexing, full-text searches, report generation, live link documents, etc.

, can speed up the whole process. 
M&A process overview
Some high-level online data room services give a bird's eye view of the whole M&A process. In other words, some virtual data rooms make project management a lot easier. This allows the sellers to analyze buyer's engagement, keep track of team members, identify and eradicate any potential hurdles, and monitor the overall progress of the deal.
The takeaway
Virtual data rooms have undoubtedly become a vital element in the M&A market. Businesses are using virtual data rooms for M&A deals because they are secure, cost-effective, time-saving, remotely accessible, and time-effective.
No tags for this post.No tags for this post.