College students are often busy with academic work like studying, homework, projects, assignments, and essays. Depending on the course and the time available, students need to manage all the work through systematic planning.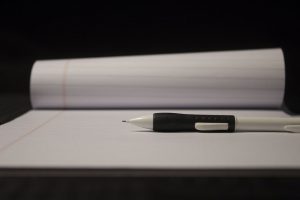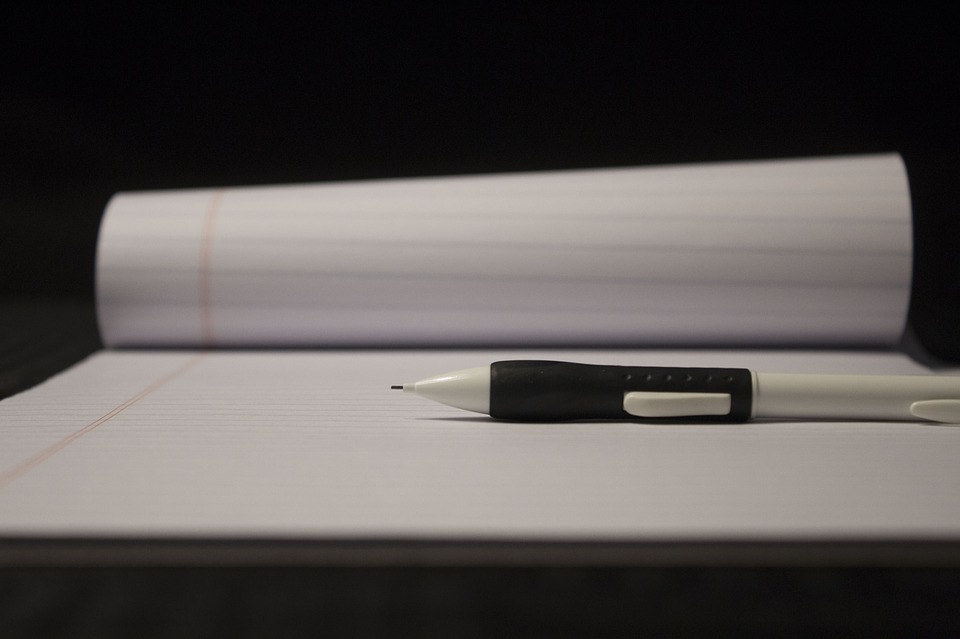 But what if some assignments take longer than usual? This issue is common among undergraduates who don't have experience with academic papers. They're not used to putting data together after research, formal writing, or navigating a topic. So, essays prove to be one of many people's bumps in the road.
Nevertheless, you shouldn't get discouraged when you realize you don't know where to start with an essay. We'll try to set up a ten-step guide that you can follow while writing your essay. 
1. Figure out your essay type
There's more than just one type of essay. After all, an essay is just a detailed paper on a particular topic. But what are the subject and the objective of the paper?
Some essays are simply a deep dive into the topic with a neutral point of view. Others aim to assert a position and even convince the reader to side with the author and thesis.
Moreover, the subject can be a particular assignment from the teacher, or it can be your choice. Both options can prove challenging because the first one may not interest you, or it's tricky and hard to find evidence for it. The second one brings your indecisiveness to the table because you can choose an array of topics. Either way, don't panic.
Ask your professor what they expect from your essay. So, ask some questions and figure out some essential requirements:
Does it need a point of view (neutral, biased, personal, mix)?

Does it involve detailed research or a strong rhetoric structure?

What's the length of the essay?

What's the preferred formatting?

What's the due date?

What's the topic?
 2. Start Researching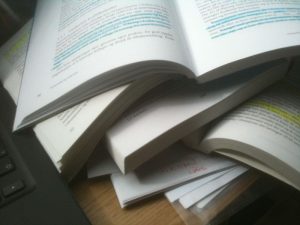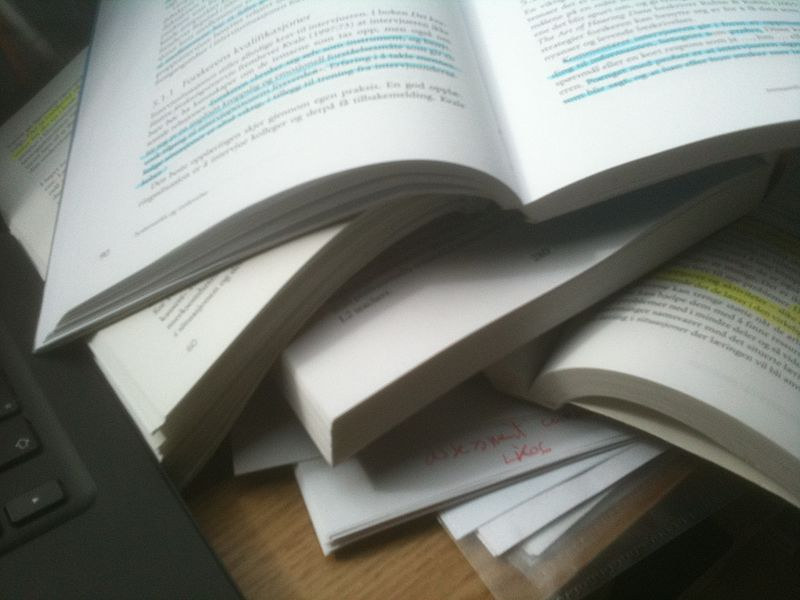 After figuring the vital requirements out, it's time to research data. Start navigating reliable sites about your subject. If you don't have a topic yet, try to look for any subject in your area of expertise. When you find a study that might interest you, trust your gut and go for it. It's best to pick subjects we like because we are more efficient.
3. Thesis
After a bit of research, you might find the objective of your paper, the thesis. This is going to be the foundation of your paper. Try to be specific and state it clearly on your draft.
Remember that a thesis is a specific statement, so your paper should revolve around it without straying from it.
4. Continue researching
This is the part where you gather your data on a draft or map: arguments, statistics, graphs, counter-arguments, and more. Try to connect the dots logically and clearly using the cause-effect relationship and the "five Ws" questions.
If your essay is more informal, mapping out your thoughts is still important, so don't skip it.
5. Have a clear structure
These are the three main sections: introduction, body, and conclusion. Whatever you may write about, this is the structure to hold on to, no matter what:
The introduction presents the thesis and sets the context. You can start with an example or a definition.

The body is where you demonstrate and debate your thesis.

The conclusion is where you say,"…therefore, the thesis is correct."
6. Use instant information
As previously stated, when you're trying to prove something, it's best to use graphs, images, examples, precise data, bullet-point lists, and other quick information that conveys the message in a second.
The principle is, "I'd tell you with words, but it's easier to show you."
7. Be clear
Being transparent with your message is crucial:
Use words that are formal yet accessible

Use a clear formatting

Break the paragraphs for each argument

Explicitly say what you're proving
8. Ask for help
If you find yourself in a rut, typing on Google, "write my college essay for me" or "help me with essays," take a breath.
Writing an essay involves obstacles, so it's alright to have some trouble. So, ask for help. Your teacher, friends, and online professionals can offer fantastic support.
9. Revise
Once you're finished, it's time to read it and fix all the errors. You can ask someone to help you here too.
Be aware of the logical issues or unreliable data.
After you're done revising the structure, you might want to check that you completed all the requirements. For instance, check your formatting and tone. Is it the way your professor wants it?
10. Check your spelling
Just before turning it in, you might want to check your spelling and your plagiarism percentage with software. Then, read it one last time.
Next step: turn it in and relax.
Conclusion
If you have trouble writing an essay, try to keep calm. Start with organizing and doing research. Then, revise it and ask for help if needed.
Disclosure: The articles, guides and reviews on BlowSEO covering topics like SEO, digital marketing, technology, business, finance, streaming sites, travel and more are created by experienced professionals, marketers, developers and finance experts. Our goal is to provide helpful, in-depth, and well-researched content to our readers. You can learn more about our writers and the process we follow to create quality content by visiting our About Us and Content Creation Methodology pages.