Fintech is the sphere of large-scale agencies providing payment services via new means of communication and information. Banks, crowdfunding platforms, and online wallets — the market is booming. Large standardization of operations and fixed cost led to the strong development of commerce in early 2000. Are you interested in factors that caused this rise? Here is a brief fintech industry overview.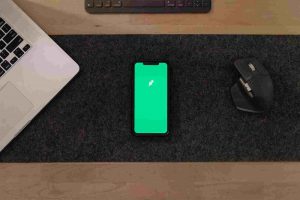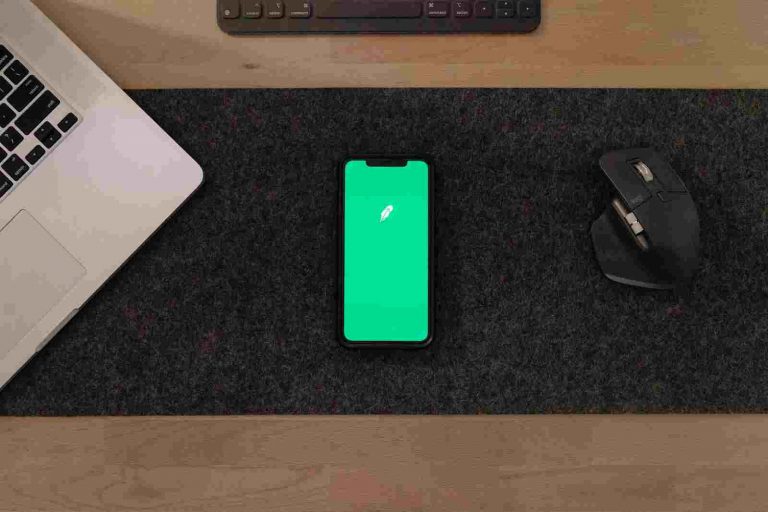 Principles
This acronym has derived from blending the words "finances" and "technologies". It designates activity when large players use new technologies to offer cheaper and more efficient services.
Origin
The term commonly refers to start-ups, which are at the origin of this sector development. They are shaking up the market by making some services dematerialized. It can also be applied to all the companies of the industry, including the global giants.
Regulation
Fintech operation is subject to specific and stricter regulations than those in other sectors of activity. This restriction is explained by the need to limit the risks associated with rapid fintech growth. Laws and rules additionally protect consumers.
However, to promote the growth of financial, fintech, legal, or banking constraints tend to be relaxed. Regulations evolve and adapt. This is evidenced by the decree governing participatory finance (crowdfunding) at the end of 2014. Obtaining authorization has always created strong constraints weighing on financial players.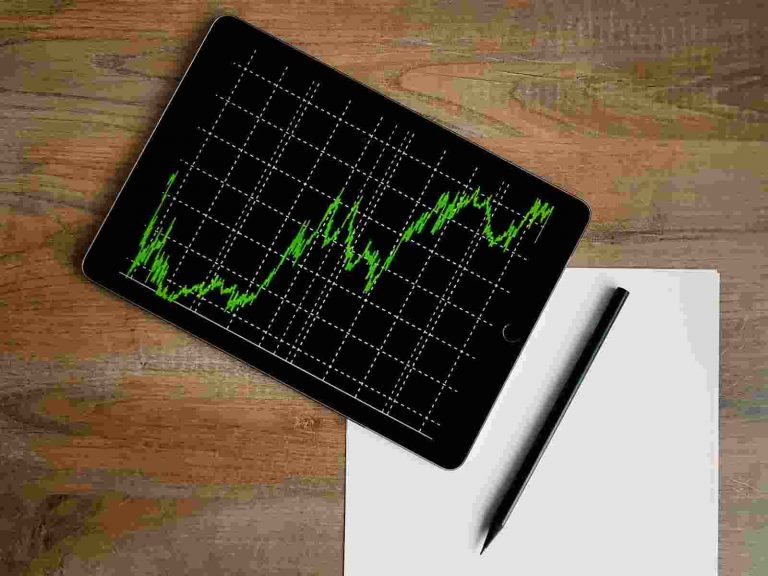 Rapid Development
Fintechs have been around for many years, as the example of the electronic wallet, which appeared in 1998 with Paypal, shows. However, it is only very recently that they have experienced a significant boom. As stated by the firm Accenture, annual investments in this sphere had risen from $ 928m in 2008 to nearly $ 3b in 2013. But in 2020, that's some 105b dollars of investments in fintech. CB Insights lists more than 10,000 fintech around the world in 2021.
The digitization of payment services can also take other forms. Third-party payment service providers present themselves as intermediary platforms between consumers and merchants. For example, Paybox, Payzen, Paypal, or even Bluepaid). This allows them to accept online payments. 
Similarly, aggregators offer holders of several accounts to have an aggregated view. Their clients can categorize expenses to easily view the different items of their budget and follow their provisional balance each month. They are Money Dashboard platform in England, Tink in Sweden or the French Banking and Linxo.
Favourable Environment 
An increased interest in fintech software development may be explained by multiple reasons:
the growing public interest in digital solutions;

increased mistrust of banks after the financial crisis in 2008;

the rise of financial regulation. It has led to an increase in the costs of intermediation, thus making it possible for new players to enter;

developments in the field of electronic data storage and management;
the generalization of "open data" and "cloud". They allow the aggregation and exploitation of large-scale data flow.
Companies seeking experienced fintech developers can visit the https://alty.co/industries/banking/ site for additional information.