November is absolutely the best time for you to be planning your social media marketing campaign for the upcoming festive season.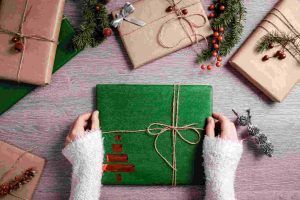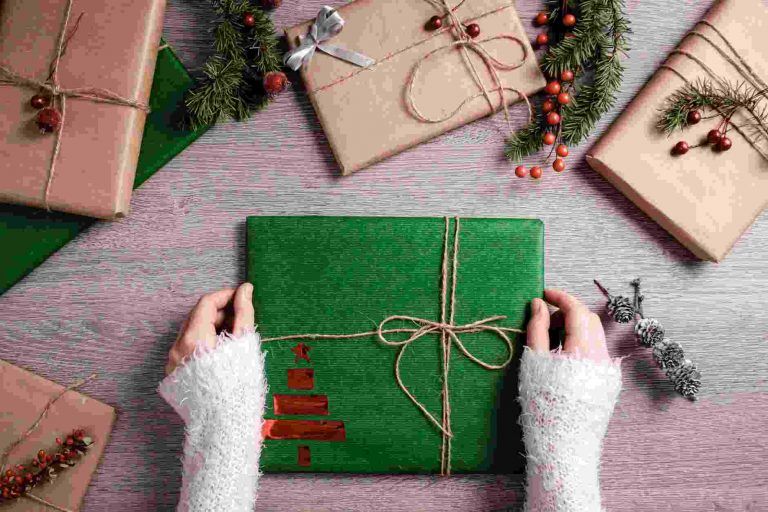 It may seem a little premature to be thinking about Mistletoe and spreading holiday cheer in the middle of November, however, believe me, the next few weeks will race past. The sooner you start your social media festive season campaign the less stressful it will be for you and your craft business once December rolls around.
When everyone else is struggling with their last-minute social media marketing efforts, going to holiday parties and events, and trying to find the perfect gifts, you will be able to focus on what's really important, your business and most of all your family. 
Here are my marketing ideas to increase your social media engagement while getting your business customers into the holiday spirit.
Create a Contest or Giveaway
Everybody likes to win, that is why the pre-festive season is such a great time to hold a contest or giveaway. This is when social media is the most active and you have the best chance to increase your business page engagement and gain new followers. 
Give away something of value that your customers can use for themselves or can re-gift to someone else. Of course, a cash prize is always useful.
Decorate your pages
Your home and business shouldn't be the only places that get decorated for the holidays. Spread the cheer by adding a winter hat, snowflakes, and other winter or holiday themes to your brand, craft photos and social media graphics. 
Update your Facebook and Twitter cover photos regularly with fun and current images. You could add a little elf cap to your logo or take photos of your products with pretty stars or Christmas bulbs attached or placed around them.
Share your own tips
Get your followers excited by sharing your own holiday tips. Do you have a favourite cookie recipe handed down from your great-grandma in Sweden? Make a batch, take fun pictures of the cookies on a platter in your office or crafting room, and share the pictures and recipe (unless it's a secret family recipe). 
Sharing creative content from you and your niche, written or produced by yourself, will get your followers in the holiday mood for sure. Maybe try using video when marketing on social media for a change? Remember the content that is helpful and relevant is more likely to get shared.
Support a charity
Find a charitable cause you believe in and support it on your social media pages. After all, the festive season is a time for giving. Hold a giving campaign and encourage your followers to donate or volunteer with you.
Run a paid campaign
Now is a good time to learn all about running a social media ad. Learn how to spend your time wisely and increase your page likes. Once you know what you're doing, sponsor a paid update targeting a specific geographical area, age group or interest to boost your 'likes' and increase following and sharing. 
This doesn't have to be expensive, for only $20 you run a sponsored ad for several days and get several hundred new likes.
Use the right hashtags
Always include hashtags in your social media updates by placing the '#' sign in front of your keyword(s) like this '#socialmediatips'. Look for popular or trending conversations on Twitter, and in the social world in general during the festive season and include their hashtag when you contribute your own content. 
Doing this will help your social content show up in front of more potential customers.
Measure your marketing success
Keep track of what you're doing on your social media pages to gauge your success and return on investment (ROI). There is always room for improvement, however, if you don't know what you did to get a bunch of new likes then you can't repeat it next time, or improve upon it. 
It's important to keep track of your website traffic, the number of followers you have and, of course, the amount of social engagement your page receives, so you will know what works and what doesn't in the future.