The acceptance of plastic surgeries is largely increasing, and a plastic surgeon sure has a lot of competition with the increasing demand. Plastic surgeons in the country are facing high competition while the process of attracting and converting their leads. To make sure you draw in a fair share of leads, one can learn the art of plastic surgery SEO to compete fiercely in the market space.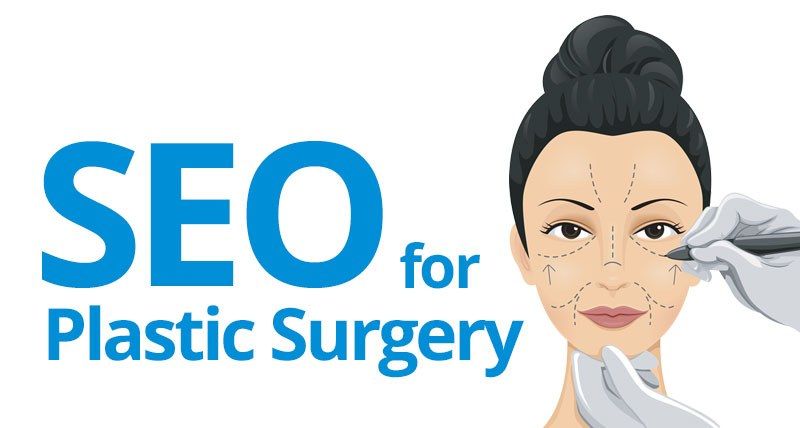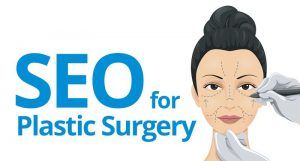 The Essentiality of Plastic Surgery SEO
A plastic surgery practise should possess expert SEO for its long-term success. SEO is the link between your practice and the prospective patients looking to change their aesthetics. Whenever a patient searches for something related to plastic surgery, such as the cost of butt lifts in Austin, if your website provides the related information with the correct SEO techniques, your site will pop up in the initial search results. In simple words, SEO helps patients to reach plastic surgeons. Competition strikes when companies fight your top spots on a search engine. For this, one needs to correctly follow SEO techniques and procedures to keep the SEO up to date.
Below are a few strategies that a plastic surgeon needs to follow for effective SEO practice:
Optimizing for Website
Having a website is not enough; you need to optimize it accordingly for search engines. You can answer your visitors' queries through the use of SEO friendly terms, and in a short time, you will explode the number of visitors to your site. Adding a FAQs section to the site is one example of how you can strengthen the overall SEO techniques, making you rank higher in SERPs.
Perfecting the Content 
Try finding the unique selling proposition of your plastic surgery practice, and find out what the patients seek. For instance, most potential patients create a lot of background search before opting for a procedure. This provides you with the chance to improve your content. You have endless opportunities to interact through content with your potential clients. You can even opt for on-page SEO advice from plastic surgery SEO providers. They can perfect the content on your website, making it more user-friendly, coupled with the optimization of different links and alt texts to attract leads. For more information on such a strategy, one can seek a reliable and experienced plastic surgery SEO firm.
Seeking a Local Plastic Surgery SEO Strategy
Most people at first seek plastic surgeons in their locality. To tap into your local plastic surgeons' list, you can optimize your online presence by adding the necessary details on your website, including the name of your region or city, meta descriptions, title tags, Google map locations, file names, and so on. You can also mention the location names in your content to make your site pop up first in the search result pages.
A Mobile-Friendly Plastic Surgery Website
Google mostly bumps the mobile-friendly sites higher in the search results. If your site is not mobile-friendly, your leads may bounce off to other plastic surgery practices.
The plastic surgery market is way too competitive to rest on your laurels. Therefore, seeking more by following the SEO techniques is the way to attaining greater heights.
No tags for this post.