Mistakes to Avoid When Working with an E-Commerce SEO Company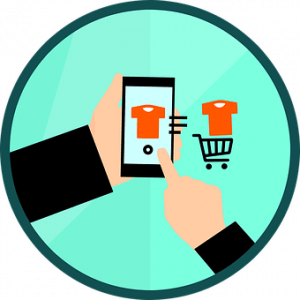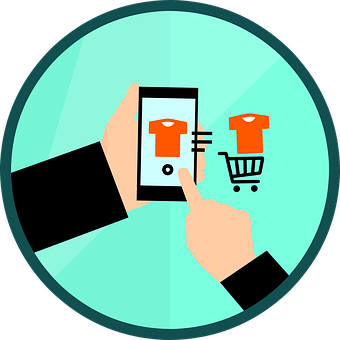 As per the study, Google processes 40,000 search queries every second, which means 3.5 billion searches a day. If you don't have a sound SEO strategy, you'll fail to leverage these searches to reach your targeted audience.
In addition to boosting brand awareness, SEO can also help in increasing traffic and brand credibility. According to one leading SEO company in Sydney, e-commerce businesses are expected to allocate more than 53% of their digital marketing budget to search engine optimisation services in 2021. Scalability and the increasing cost of Google ads were found to be the most influential factors behind an increased uptake in SEO.
While most e-commerce businesses struggle to rank on Google's top, hiring an experienced ecommerce SEO agency can help attract more business. However, ensure that you don't make a mistake while hiring an agency. Here are the mistakes you can avoid in the process.
Focusing On Price Only
There's an old saying that you get what you paid for. And, mostly, it is true. However, when choosing an ecommerce SEO agency, pricing is not the only critical factor for consideration. When you have a low marketing budget, you're likely to choose the SEO agency which offers lower pricing.
Nevertheless, it is unwise to overemphasize pricing and neglect the other important aspects. If you see an SEO agency charging very low prices, it may be a red flag. So, focus on other essentials such as their experience, professionalism, and understanding of the ecommerce market.
Failing To Strategize
Many ecommerce business owners also make the mistake of choosing an SEO agency that doesn't prioritize strategizing. Before you start working on your content, you should ask your SEO agency to show a strong plan.
Make sure you discuss your digital marketing goals with them. Based on your objectives, an agency can help you craft an SEO strategy that benefits your brand. If they fail to explain the best tactics and you still hire them, it may turn out to be a big blunder.
Preferring Quick Fix and Fast Results
Improving SEO ranking for your ecommerce store won't happen overnight. Rather, SEO requires an artistic approach. Many businesses make the mistake of hiring an SEO agency that promises fast results.
There is no way to know how fast you'll get the result as there are multiple factors you need to consider, such as competition, search volume, and trends.
If an SEO agency guarantees fast results, they might be using some black-hat techniques to boost your ratings. Remember, these shortcuts can give you a high ranking. But, if Google penalizes you, it might take awhile before you can rank for a specific level.
On the other hand, a good ecommerce SEO agency will take up to 30 days to build a base that will yield results over time.
Not Analyzing Previous Work and Ignoring Client References
Another big mistake is not looking at their past work. Many companies neglect to ask for client references and reviews when searching for an ecommerce SEO agency. If an SEO agency claims that "they're best in", don't take it easy. Instead, speak with their clients directly. The success rate of the earlier projects handled by an agency will give you a clear idea about its abilities.
Your ecommerce store will only get more shoppers if your online presence draws quality leads. If you avoid these four big mistakes, you can find a qualified expert ready to improve your rankings.
No tags for this post.No tags for this post.