Best Android Launchers and How They Provide a Great Experience to the End Users
Android is the preferred OS for handheld devices, especially smartphones, worldwide. With a market share of around 85%, Android is used by billions of people. People who like to have a customized version of this OS have to rely on Android launchers which can make things work for them. Very few smartphones come up with a version of Android that is stock and lace it with their skin. This can be irritating for many users looking for a clean version of Android.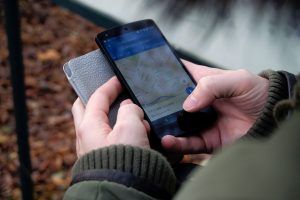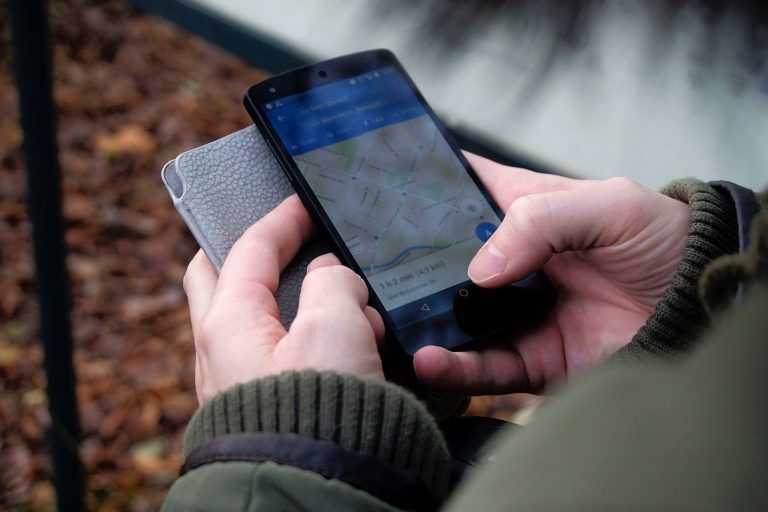 This is where Android launchers can be of great help to them. Let me describe this in detail and the best launchers for Android phones to make things perfect for you.
Android Launchers to the Rescue
Android launchers are apps that can work as personal assistants to mobile users. One of the best ways for which an Android can be used to customised it to users through Android launchers. Any launcher we can anyone can customize the phone's interface. Unlike iOS, where the user cannot do anything with the interface they get. You can completely change the way your phone looks and how you can use it according to your preference.
Think of a launcher as a screen replacement software that can modify the software design and features of your phone's OS. These changes can easily be reverted back, so if you change your mind and want to use a new skin by Samsung or Huawei, for example, you can do so easily. This is in sharp contrast to ROMs, which is technically referred to as aftermarket firmware replacement. That's a totally different process where the existing one in a smartphone replaces another version of Android.
But exactly why would you be looking forward to an Android Launcher, and what can be the advantages and consequences in this regard? Let me shed some light on this aspect before offering you a top 3 list of the best launchers available in the market.
Why Do You Need a Launcher in the First Place?
To get the customization and change the boring-looking screen to spice up a bit, this is the best way forward. Androids are easy to personalize and can make efficient use of your phone. An integral part of the Android experience, it will give you the best of both worlds, i.e., use an Android skin based on the latest features and customize it according to your needs.
Launcher Types 
There are basically two types of launchers. One is designed, and the other is smart.
Smart Launchers 
If you are looking for an adaptive launcher, this one's for you. You can get all the apps and information you need right on the home screen. Offering quick access, your experience will get better with time as you will become used to the launcher. Based on your location, the nature of the job, or basic apps in use, the launcher can guide you to a better experience. It will also guide you on which day or date, you will need a particular app.
Let me give you an example so that you can understand my viewpoint easily.
If you are a game buff, it will allow you to see a game live on an app. It can also guide people living in Dubai for a local company that can help them get a professional who can offer them a complete website within a week. That's how you can get the assistance of a website design Dubai firm with ease, using Google Maps, for example.
Among smart launchers, the most popular ones are Aviate, Terrain, and EverythingMe. The level of smartness varies so that users can select a launcher according to their requirements.
Design Launchers 
These are easy to modify and use so that the appearance of your screen changes considerably. If an app can change the appearance just a little bit, then there is no benefit of installing a launcher in the first place. From icons to wallpapers to widgets, everything can be taken care of so that a user can customize the very foundation of their smartphone experience.
Changing the layout is also easy so that anyone who doesn't like a particular home screen may alter it according to their preferences.
Now, to the top 3 list of Android launchers
Nova Launcher
It is perhaps the most famous of all the launchers, and that's why you will get a recommendation from most of your friends. It is also one of the oldest ones in the market, and that's why it has a loyal fan base. The customization option is one of the very best, and that's why it is adored by all the customers using it for the first time or for many years.
Apex Launcher 
Just like Nova, it is around in the market for some time now, and much can be termed to its features. There are other aspects too that make it a crowd favourite with features like transitions, animations, scrolling, and plenty of icons to play with. The app got a major overhaul in 2018 and now is more vibrant and laced with features to woo any customer.
Rootless Launcher 
It is one of the decent launchers that has come out recently and has quickly gained ground. It offers a basic experience, but it is one of the best in its category as it is free. You can get the feel of a Stock Android with some additional features, which can be really amazing for first-time users. The adaptive icon support is one thing that can make it great for anyone with an appetite for a launcher without spending any amount.
Over to you 
If you think that you can add something valuable to this blog or want to ask a question, either way, you are more than welcome. For any feedback too, please use the comments section below.
No tags for this post.No tags for this post.