Tips you can use to increase your revenue from freelance web development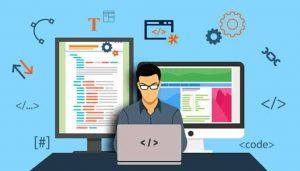 In the world of today, greater emphasis is placed on transitioning to a gig economy, rather than employing workers on a full-time basis. Many people are realizing that they do not need to have a traditional 9-to-5 job in order to fulfil their goals – in many instances, being a freelancer offers greater freedom and the ability to earn a higher income.
Among the fields that are increasing in popularity in the freelance space is web development, which is entirely understandable because you want a chance to build your own business and show your skills. The same thing is happening with people aspiring to become a freelance web designer at dormzi or other organization. With that said, there are some tips that can help you earn more money and achieve financial freedom, especially in the earlier stages of freelancing that can prove to be tough.
Organizing your finances
Since you think of yourself as a financially responsible adult, you already have some knowledge on creating a budget using the money you get from your salary. When you change to the uncertainty that is a freelance web development career, you need to answer a few questions before making the jump:
Whether you can pay your bills for the following months – even up to a year
Can you fulfil your obligations as you establish yourself?
Can you pay your expenses?
In all things, you must prepare for the worst when it comes to becoming a freelancer; you do not want to learn that lesson the hard way.
Start specializing
The last thing you want is to become a jack of all trades and a master of none, especially when you transition into a freelance web development career. It is always important to be honest with yourself and your clients, and admit that picking projects outside of your expertise will only cause you to get stressed.
In fact, stress is not the only negative you will deal with – when you pick too many projects and stretch yourself thin, you will end up with less payment. You will not have the chance to establish yourself as an authority either, which means fewer clients and less expertise.
Join a freelancing platform
When you identify the sphere of web development you want to specialize in, the next step is to join a freelancing website that allows you to showcase your skills and market you to new clients.
Note that the platforms you can join are numerous, and each has its own advantages and disadvantages. Find what works for you and the work you choose to specialize in and use it to your advantage. In the long term, these platforms will save you the hassle of trying to find clients on your own, as they provide plenty of inbound leads at a small fee.
Increase your credibility
Being a freelancer is tough, especially in the beginning – after all, no one knows you or why they should hire you to do a project for them in the first place. That means that you will have a slow start when converting potential leads into paying customers, so do not feel discouraged when you encounter this issue.
Instead, use it as a lesson to build your credibility. The easiest way to do this is by building your own website that will work as your portfolio and add your accomplishments to give you some personality. When a potential client visits your portfolio, it should convince them why working with you is the best choice, rather than them seeking out someone else.
Additionally, ensure you engage with many clients as much as you can. For whatever project you pick, make sure that the results are of great quality. This will eventually get more people interested in working with you, and they will take you more seriously.
Work for your success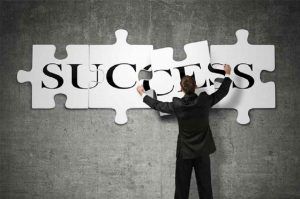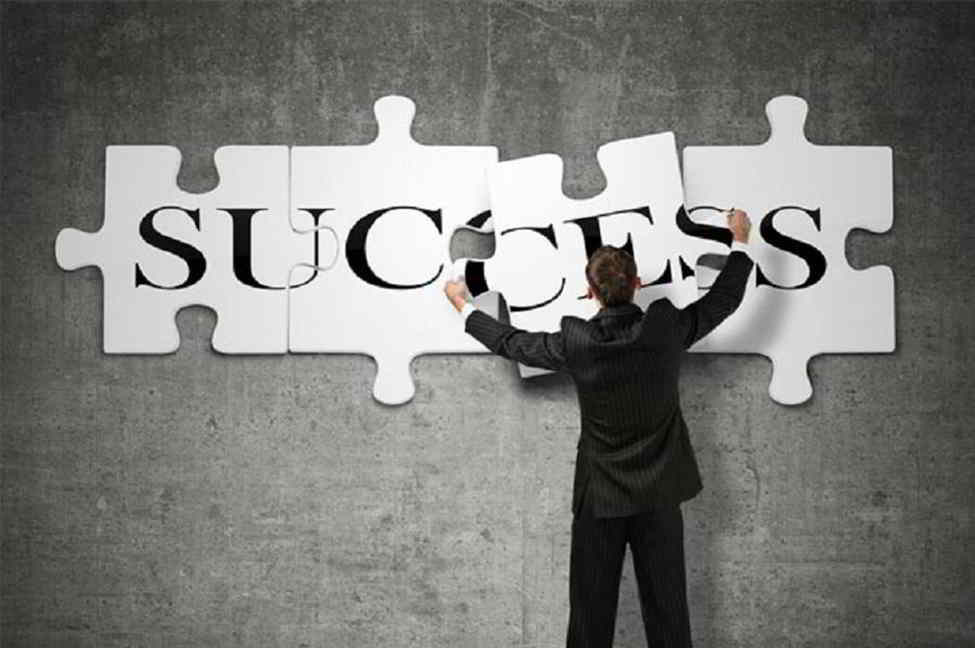 Your schedule as a freelancer is great because you have plenty of freedom to work when you want. However, no one will force you to work, and you will need to do plenty of work in order to receive a certain pay goal you have in mind – that is why it is termed as full time freelancing.
That means self-discipline is essential to your long term success, and keeping your mental capacity on the task you are doing is important.
Making the change to a freelance web development career is not easy – but it is definitely worth it. Using these tips and more, you stand a better chance of succeeding as a web developer and making more money while you do it.
No tags for this post.No tags for this post.