SEO Tips You Can Use to Drive the Page Rankings of Web Stories Created with WordPress Plugin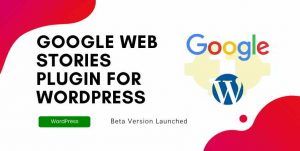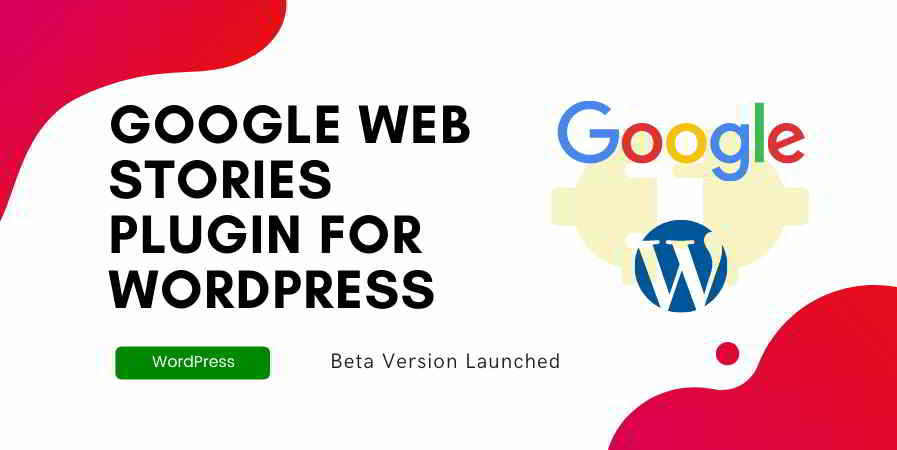 With the launch of Google's Web Stories, a completely new plugin for WordPress users, it has become easier than before to create appealing, full-screen, and tappable AMP-technology powered visual stories. According to https://www.searchenginejournal.com, developers no longer have to read or memorize manuals to be able to create appealing web stories. As attractive as web stories are for visitors, marketers need to generate website traffic in every which way they can, including search engine optimization. Some of the best SEO tips you can implement for optimizing your web stories for WordPress:
The Importance of Content Quality 
Even before delving into the tactics for improving SEO for web stories, it is important to understand the vital role played the quality of the website content for indexing by Google. It is common for website owners to make the mistake of assuming that web stories are the same as social media stories, however, the truth is that from the point of SEO, Google treats web stories just the same as any other webpage. This can give pointers to marketers to ask themselves whether the web stories are attractive enough for Google to index them quickly. You can be certain that content that is not original, badly written, not relevant to the target audience, or incorporating poor-quality images or videos will be ignored by Google bots for indexing. It, therefore, makes eminent sense for webmasters to keep a close watch on whether the web stories are being indexed properly and to tweak them in case you are facing any issues.
Use Google Site Kit for Tracking Google Analytics 
Most WordPress users are so accustomed to the ease of doing things on the platform that it can be somewhat of a surprise to find that it can be a little complicated to use Google Analytics Tracking to monitor your web stories if you are not a skilled web developer. One of the reasons is that the Web Stories for WordPress plugin is in a beta stage and some glitches need to be ironed out. However, it can be relatively simpler if you use Google Site Kit to track the analytics of your web stories. The process is not complicated; all you need to do is to configure it properly by using Google Tag Manager to make a separate AMP tag. Using Google Tag Manager to set up Google Analytics is quite simple as it provides users all the relevant information, they need to operationalize it.
No Meta Data Functionality 
It may seem surprising but Google in all its wisdom has not thought fit to consider the functionality of using metadata in the beta version of Web Stories for WordPress Plugin. This necessitates that the title tags have to be identical with the headline, except for some minor options for branding. Not only has Google not extended support for including the Meta description into the plugin but also has not enabled any provision for customizing it. Though you have got to live with this restriction, for the time being, it is heartening to note that Yoast is working quickly to add the desired functionality into it. Since the level of control on web stories is minimal at present, it underscores the need to provide very high-quality content to enable Google to index it as it would any normal web page.
Use HTML All Through
The good thing is that when you use the WordPress editor to edit content for web stories, it lets you choose between headings, subheadings, and text for the body. Content managers should ideally use all of them just like they do when composing blog posts. This is all the more important when you are planning to add images with text in web stories. When using the plugin, you can just take recourse to a <p> tag in the HTML code in web stories to permit Google bots to crawl the text easily and index it to rank it for search results.
Add Schema Markup
Just like you can add schema markup on normal web pages using Yoast, you can also use it for doing the same with your web stories on WordPress. Developers need not bother trying to worry about adding custom schema code when it is already present in WordPress and similarly, Yoast lets you add multiple types of Schema to your web stories automatically. You should also test your Schema for proper functioning by using the Structured Data Testing Tool, a Google product that permits you to test URLs or snippets of code. Adding Schema is very useful for driving search engine results performance as the content in typical web stories is little or simply take help from digital marketing agency Auckland.
Get the Web Story Cover Image Right
Getting the cover image of your web story right is very important because it plays a vital role in driving online visibility for your web stories with better ranks in Google search. Web developers have to keep in mind that the aspect ratio in which web stories are displayed is different from the usual. Since support has been extended by Google's AMP test to web stories, developers can see how the web stories are being displayed in various kinds of search results. By conducting this exercise, they will be able to know how different platforms crop images so that you can tweak the image size for the best display overall. It is also important to ensure that the center of the image can perform as an independent preview when it is displayed across the various social media platforms.
Conclusion
Compared with the typical simplicity of WordPress website operation, it may seem that Web Stories WordPress Plugin has many idiosyncrasies in the matter of SEO implementation, however, it must be appreciated that the plugin is still in its beta stage. One can surely expect a lot of improvements in due course, as the product becomes more mature, especially in the matter of the integration of Google analytics and metadata. However, even in its present stage, the plugin can be used very effectively to drive SEO. To use the Google Web Stories WordPress plugin, you need to be using at least WordPress Version 5.3.1 as well as PHP version 5.6; both requirements are pretty basic and will not be a problem for a majority of the users.
No tags for this post.No tags for this post.