To the 16.5% of PC users who have a Mac OS installed on their PC, it seems that Microsoft users have it made. Because MS users have access to every kind of app under the sun, while Mac fans struggle along with limited choices to install for a better experience.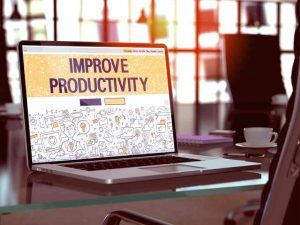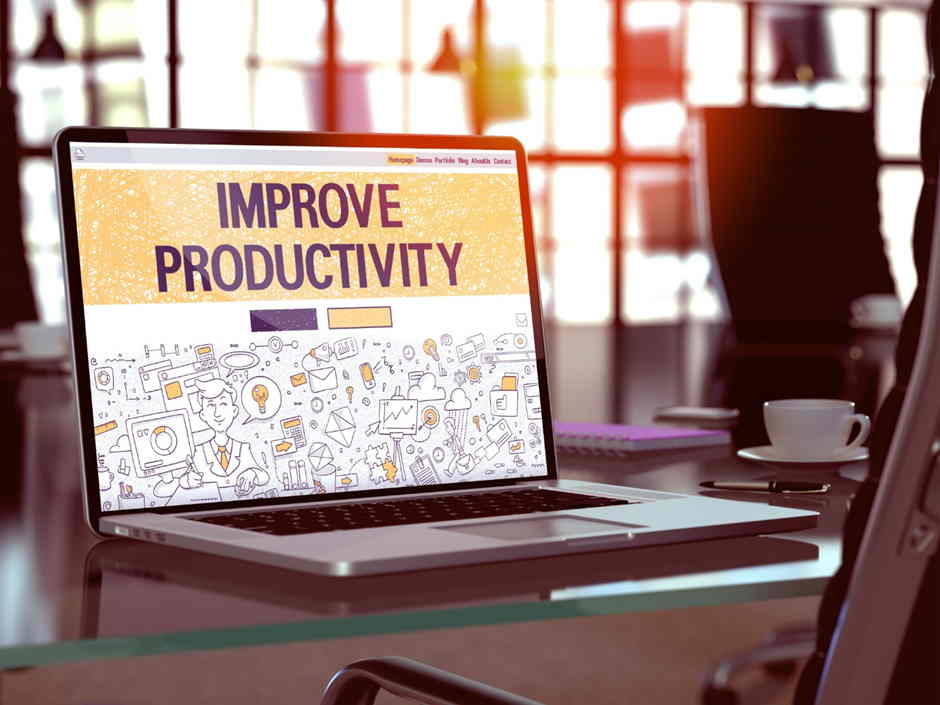 As Mac system, when it comes to security and speed, this operating system seems to be the best in that aspect and also cool for programming.
There are plenty of free Mac apps out there to make your work easier and improve users experience. Though you just need to know where to search and download. Here's how to get your hands on the best free apps for your Mac computers to help you streamline your daily grind.
Todoist
This is one of the best Mac apps for getting organized before you do a single thing. It's a simple concept that helps you keep on top of several projects at once. For both professional and personal used.
A classic notepad and pen works (almost) as well but no trees died in the making of this app and you'll never misplace it.
All the most important features are free to use, such as:
Browser extensions
Interactive boards
Task creation facilities
You can upgrade for an annual fee if needed but the free version has plenty of options to suit the average user.
LastPass
If you have trouble remembering your passwords (and who doesn't) LastPass software is the perfect online companion for you to use on your OS.
Hardly anyone can figure out and manage strong and different passwords easily. But that's exactly what LastPass can do for you, without a hefty monthly fee.
It stands out among free Mac apps for its generous free tier that does all the hard work for you.
With this handy app, you'll never have to go face that sinking feeling you get when you visit a site that you haven't used in a while or go through the lost password drill again.
Alfred 4
Alfred's well-known to Mac users and is one of the best free Mac apps you didn't know you needed.
It supercharges the default search tool for your macOS, so you can perform a tons of convenient functions faster. These include:
Creating custom shortcuts to file folders and programs
Setting up automated custom workflows
Activating system commands by typing
Using text expansion snippets
Easily search your PC and the web
Using keywords and hotkeys
It's free to start but you can spring for a single user license to get access to all the features and a lifetime of free upgrades.
You'll experience a slight learning curve with this app but once you've mastered it, you'll never look back.
LibreOffice
LibreOffice is one of tops list apps for Mac OS that imitate the basics offered by Microsoft Office – for free.
It's open-source software that's superior to Apple's office suite and more convenient than Google's cloud-hosted G Suite.
LibreOffice applications include word processing as well as spreadsheets, and it's totally compatible with all the Microsoft file types. So, you can still send and receive files easily.
Paste 2
Copy and paste is something we all use every day, all day, and Paste 2 makes this function even more convenient than before.
This clipboard manager's easy to use and it can store unlimited things for later use. You can keep text, tables, images, and code in date order and access them again whenever you need to.
BBEdit
Mac users have waited for a good free text editor for the longest time. We've always had to pay for the best text apps for Mac, and the freebies just never made the grade.
Some users may remember this app from many years ago, and now it's back with a free version that boasts enough capabilities to suit 90% of users.
It's unlikely that you'll ever need the advanced features offered by the paid version of BBEdit, but it's there if you want it.
GIMP
If you're craving the amazing graphic design capabilities of PhotoShop but just can't afford this expensive program, GIMP is the open-source answer to your woes.
With GIMP you can improve photographs, manipulate images, and create your own graphics.
Some of the features available include:
Improving contrast and light balance in photos
Masking and removing items in images
Adding filters
Resizing images
Removing backgrounds
Creating layers
GIMP is among the top free apps for Mac or Microsoft if you don't use Photoshop enough to justify paying for it.
Evernote
If you're always coming across interesting things on the internet and saving them for later only to lose track of where you stored them, you need Evernote.
This app's ideal for storing web pages, music, pictures, and notes and you can share these items with anyone you like too.
The best part is that it's super organized, so you'll never lose track of your digital treasures.
Criteria for Choosing the Best Free Apps for Mac
We want only the best for you, so we've done a little nitpicking when it comes to our recommendations. We've selected each of these apps for its ability to meet our high standards in the following areas:
Intrusiveness – productivity apps must fit in with your workflow without causing disruptions
Good Interfaces – user-friendliness and usefulness are two of the top characteristics of a good app
So, you can rest assured that these recommendations tick all the boxes when it comes to the above criteria.
If you're unhappy with one of them for any reason or find they don't suit your workflow after, all, you can go here https://setapp.com/how-to/how-to-uninstall-apps-on-macos and delete them easily.
Find the Best of Everything 
Harnessing the power of the best free apps for Mac can help you streamline your processes and improve your productivity tenfold.
If you'd like to find out some more tips and hacks from the realm of tech, keep browsing our blog. We're dedicated to bringing you the best of everything tech-related.
No tags for this post.No tags for this post.