You've seen all those ads on Google search results and on other websites, and you've always assumed they are expensive – not at all! In this article, I will explain all about PPC (pay per click) marketing and how it works.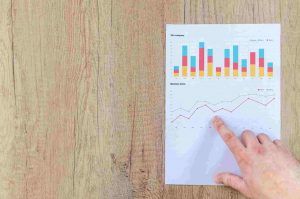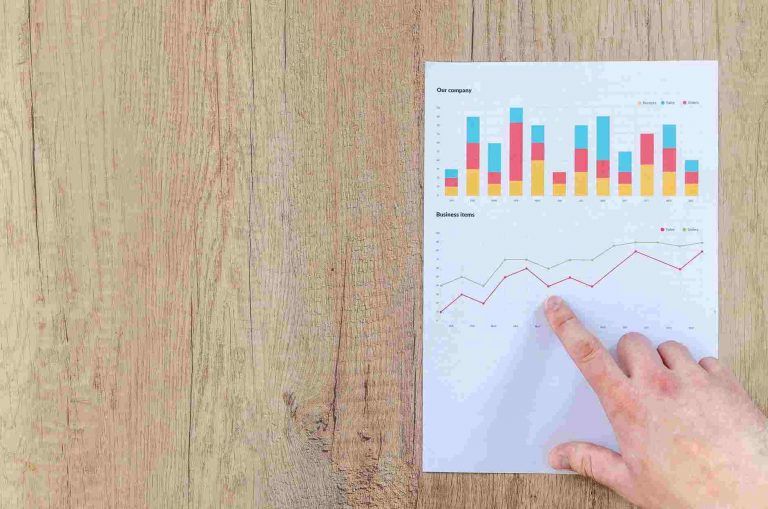 What is Pay Per Click and how does it work?
PPC (Pay Per Click) can be a very powerful marketing program when done correctly. Google PPC (Pay Per Click) has literally made thousands of people extremely rich since the program started and it's Google's main source of income. 
However, Google is not the only website out there offering a PPC (Pay Per Click) program. Facebook and many other sites are currently offering PPC (Pay Per Click) as well. In this section, we will talk about the right way to use PPC and how to get the best results.
Facebook ads are also on the right side of the page and also include images!
PPC by the numbers
To understand the power of PPC (Pay Per Click), you first need to understand ROI (Return On Investment). If we gave you $2 for every $1 you gave us, how many $1 bill would you give us? The smart answer is every $1 you have right? 
PPC (Pay Per Click) is exactly that. If you spend $100 per month and get $200 in profits based on the business that ad generates, then that is a good ROI and a worthwhile investment.
The biggest problem with most small businesses that have tried PPC (Pay Per Click) is that it was not done properly. Most PPC (Pay Per Click) program are set up to simply send people to your website, and unless your website is set up properly for the PPC (Pay Per Click) ad you are running, the results you get will be horrible.
Let me give you an example: A local car dealer was running a PPC (Pay Per Click) ad on Google that said, "Save $10,000 off of the new 2020 Diesel Truck". Well, when I clicked on the ad to find out more information, it simply went to the dealer's website and there was no information on this promotion… Fail! 
If the ad would have connected with a page dedicated to giving the information about this deal, then the results of this ad would have been much better.
We are the "Get it Now!" generation, so when we click on a link, and the information we are looking for is not there we are gone. Typically you get 3-5 seconds to deliver the information your customer is looking for once they hit your page, so designing a proper PPC (Pay Per Click) campaign also includes building specific landing pages (also called squeeze pages).
The way PPC (Pay Per Click) works is fairly simple. You write a short ad, then choose the keywords or keyword phrases that will trigger the ad to be shown (also called an impression) and link it to a web page. Sounds as simple as building quality backlinks, right?
In order to get a good CTR (Click Through Rate) the ad needs to be eye-catching and compelling within the limited area you have to get your information out, something most people get wrong! The next thing is to pick the right keywords or keyword phrases that will trigger the ad. 
A common mistake is that most people think that more keywords are better. Currently, there is estimated to be over one trillion keywords, so to choose the correct keywords that will reach the buyers you are looking for can be difficult.
Example: If you are a car dealer, you may think that choosing the keyword "Car" would be good. In reality, your ad could get triggered anytime a search phrase was entered with the word "Car" in it. So, keyword phrases like "Car Wax", "Car Insurance", "Car Magazine", "Car Racing" etc. will all show your ad. 
This would result in a huge number of impressions, that will produce some clicks, however, most will not turn into the business you are looking for. The better choice would be "New Car Dealer" or "Ford Dealer". Choosing the right keywords will make a huge difference.
PPC (Pay Per Click) is also great for testing out a new product. Because you can run an ad for a specific time frame, and choose the target area. You can test to see if a product is going to be successful or not.
Facebook PPC
Facebook ads can also be very powerful as most Facebook users spend 30 min per day on Facebook! Plus being able to add a picture to your ad will help catch people's eye. Facebook also gives you the ability to geographically target your ads PLUS demographically target your ads as well. 
You can choose the age range, sex, education and several other parameters. Not to mention that the PPC prices are much less than Google PPC. This is perfect if you know something about your target audience, such as their job. Let's say you are promoting income protection insurance for doctors. Facebook makes that easy to target medical professionals.
We have tested the Facebook PPC (Pay Per Click) over the past 2 years with many different ads, categories, offers, types of businesses etc. and the end result has been varied. Typically the PPC (Pay Per Click) costs are less and with a compelling offer, the CTR is good. 
In Summary
PPC (Pay Per Click) can be a very powerful way to market your business when done right. Our recommendation is to hire a professional to set up and run your PPC (Pay Per Click) campaign. Typically the money you would pay as a management fee is more than offset by the increase in results you will receive. 
No tags for this post.No tags for this post.